Mikel Erentxun: "I miss the live show"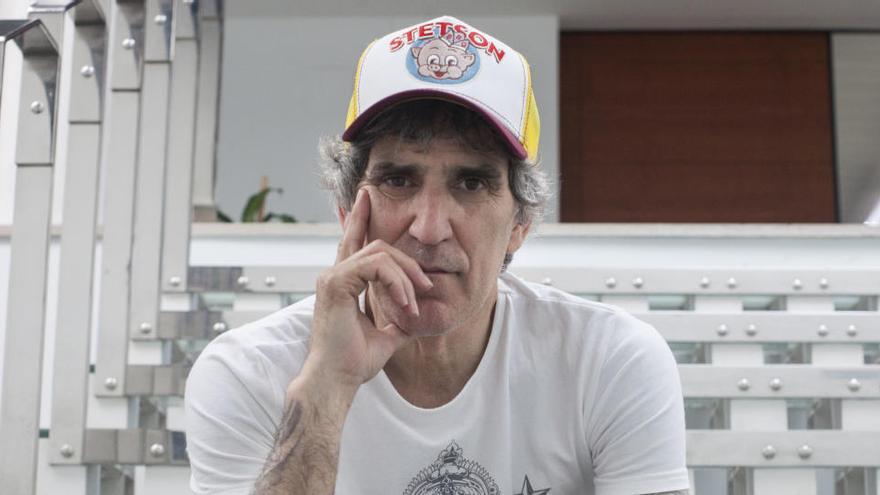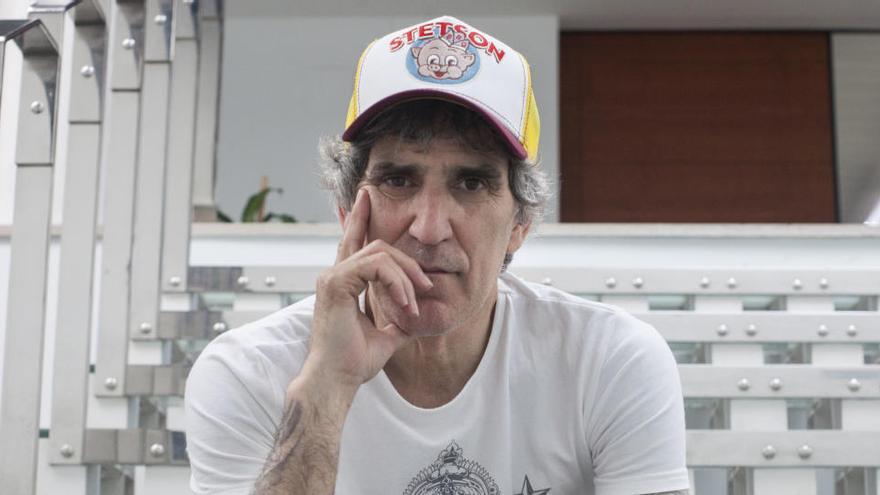 The singer Mikel Erentxun regretted this Monday that the health crisis continues to severely affect culture in general and especially the music and has assured, during a visit to the Ribera del Duero, that he misses the live concerts.
"The direct is my trade and source of income, but artistically and emotionally I miss him even more because every time I enjoy the stage more and not being able to have that contact with the public has been hard, "he told Efe.
Erentxun has traveled this Monday from San Sebastián invited by Bodegas Valduero to be part of his initiative 'Valduero my bodega', aimed at prominent people from the world of culture or sports, to whom they give away 100 bottles and a special edition of 15 liters and They teach the process of making and aging wine.
The artist has criticized that in Spain culture is never among the priorities of successive governments nor is it a pillar of society, as is the case in France or the United Kingdom, and for this reason it has been one of the first sectors closed despite the security measures.
"It is incomprehensible that you can go on a crowded plane with one person side by side next to you and then in the theater you have to put seven free seats between you and the next one. They are those incoherencies that do not have a logical explanation and in the end the culture is the one that pays the duck ", has warned.
Although he has recognized that has tried to adapt to the situation by interpreting a topic on social media every day during the lockdown After the applause and that he was able to hold a concert later "with restrictions and masks", the Spanish musician has assured that professionally 2020 has been a very bad year.
"The worst thing I get from my job is that uncertainty of not knowing what is going to happen", he pointed out, with his sights set on 2021.
"I have a new album to release with no release date, because everything is up in the air and there are a lot of concerts from last year that moved to 2021 but are not confirmed," he confessed.
Although he has called for being positive, Mikel Erentxun is convinced that you will not go back to the "old" normality. "This has been very strong and has altered many habits of society worldwide that are going to be difficult to erase," he concluded.