Miguel Ríos will sing on July 2 at Infecar, inside Gran Canaria Suena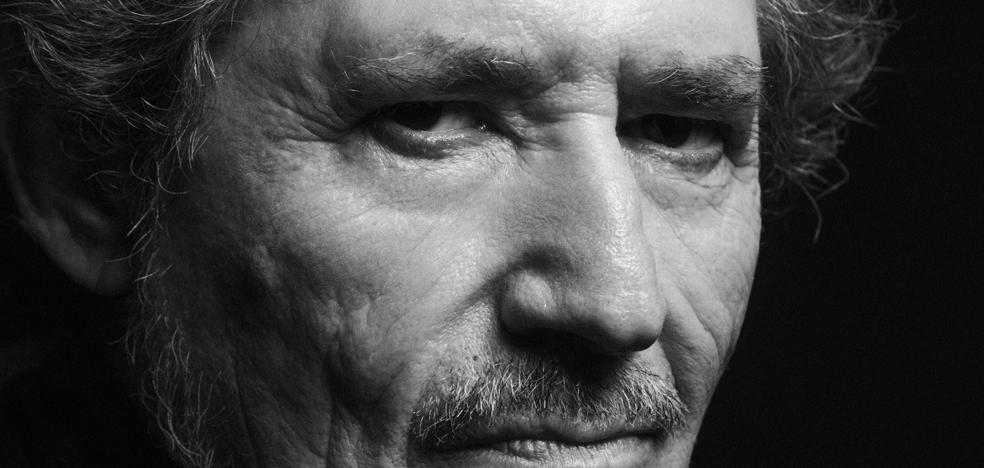 The veteran performer joins the poster of an initiative that includes Pablo Milanés, Revolver and Queen for Kids for now
Miguel Ríos will be part of this year's edition of the Gran Canaria Suena Festival, along with the already announced Pablo Milanés, Revolver and Queen for Kids.
The artist from Granada will perform at Infecar in Las Palmas de Gran Canaria on the night of Saturday, July 2. Tickets are now on sale at www.grancanariasuena.com, the organization announced yesterday.
Incombustible and incomparable, his passion for music has led Miguel Ríos to tour the national geography again with an extensive list of concerts. He has been active since the 60s, when he was known as Mike Ríos, the King of Twist, and achieved his greatest success with 'Hymn to Joy', whose English version 'A Song of Joy' was a great success worldwide , and to which are added innumerable iconic songs during decades of his career, such as: 'Welcome', 'El rock de lacarcel', 'El río' or 'Santa Lucía', as mere examples of an impeccable and world-renowned career.
After a long successful career, and after more than 12 years of waiting, Miguel Ríos surprised his audience in 2021 with 'A long time', his new studio album. Actually, he has never completely said goodbye to his audience and, in a year of global pandemic and 11 years after announcing his retirement, recording ten new songs is one of the best news that could be offered to fans. of the artist.
'A long time' is like those classic albums full of sound passages, song-by-song contrasts that invite us to stop time and let ourselves be carried away by the power of its texts, Miguel's full voice and its powerful melodies that stand out naked .
It is an acoustic album, something new in the musical career of Miguel Ríos, which returns him to the essence of the purest rock and roll, opening the way to guitars, piano, violin, more details of mandolin, 'steel guitar' and some neat string arrangement.