Miguel Concepción, sentenced to 23 months in prison and to return 3.9 million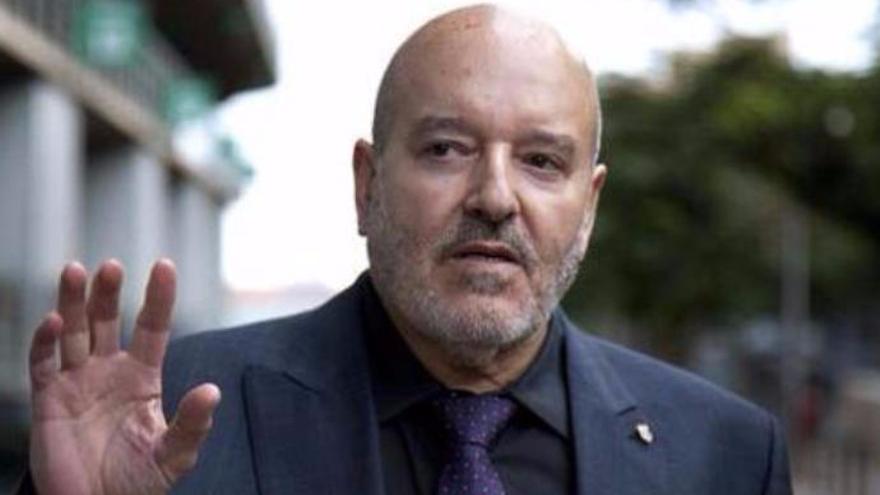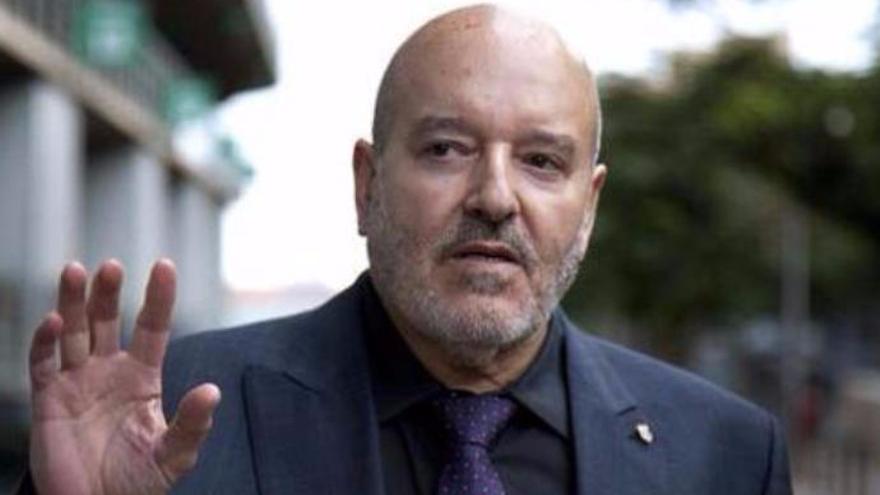 The businessman and president of CD Tenerife, Miguel Concepcion, has been sentenced to 23 months in prison and to return 3.98 million euros to the State for a continuing crime of fraud related to how the company settled the subsidies for tickets for residents of the Canary Islands Islands Airways, already disappeared.
In a sentence made public this Wednesday, the Hearing of Santa Cruz de Tenerife condemns the two daughters of Concepción as accomplices to the crime of fraud to eight months in prison and forces them to also answer for the 3.98 million euros defrauded: between them they will have to pay 50% of that amount, as well as the other 50% charged to his father, if he does not pay his share.
The sentence explains the system, regulated in a Royal Decree, that the airlines had to carry to settle with the Ministry of development the subsidies received for the concept of residence, which then covered 50% of the commercial cost of the ticket.
According to the sentence, The defendants, during the years 2008 to 2011, sent the Ministry of Development "knowingly" flight files and certifications that appeared to be correct and that they had documentary support, which allowed them "to pass routine controls, when in reality they lacked support or did not respond to reality and managed to obtain bonuses higher than those actually owed for an amount of 8,399,180.32 euros."
In August 2011, verification actions were initiated that gave rise to a reinstatement procedure that culminated on April 11, 2013 with a resolution that obliged the Islands to reintegrate 7.5 million euros to the State.
Part of that amount, 4.41 million, was already withheld from Islas Airways between 2011 and 2016, for which the court establishes that the 3.98 million of which the three defendants must now personally respond to remain to be returned.
The sentence recalls that the accused have recognized the facts reported by the Public Prosecutor's Office, but not those added by the private accusation and the popular accusation that represents the airline Binter Canarias.
The text adds that Concepción and her daughters acknowledged that they sent data to the General Directorate of Civil Aviation that did not conform to reality and this "with the intention that the company Islas Airways would receive amounts higher than those that really corresponded to it under the Royal Decree that regulates the procedure so that residents can enjoy this help.
Concepción admitted that he was the one who made all the decisions and that his daughters only followed his guidelines.
The court has accepted the mitigation of undue delay, since from the first statement of the accused until the conclusion of the trial, eight years have elapsed.
This sentence is subject to appeal to the Supreme Court.