Miguel Bosé's series will begin filming in early 2022: "The season of my life is finally here"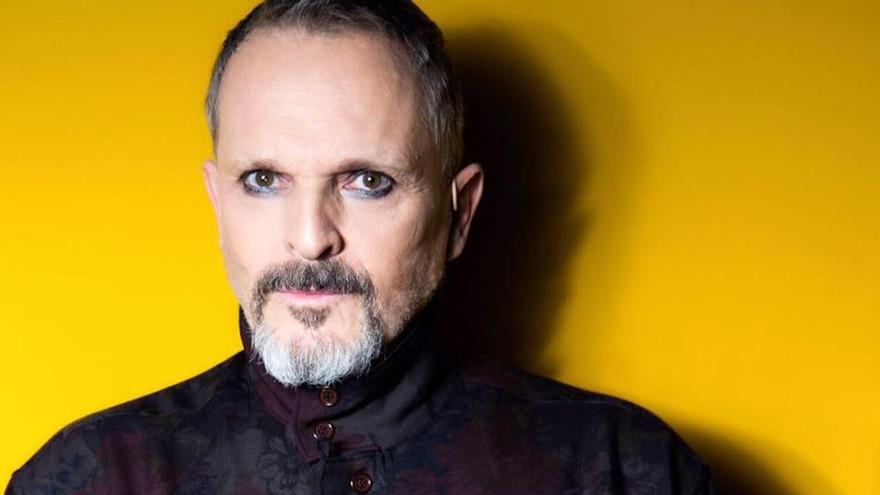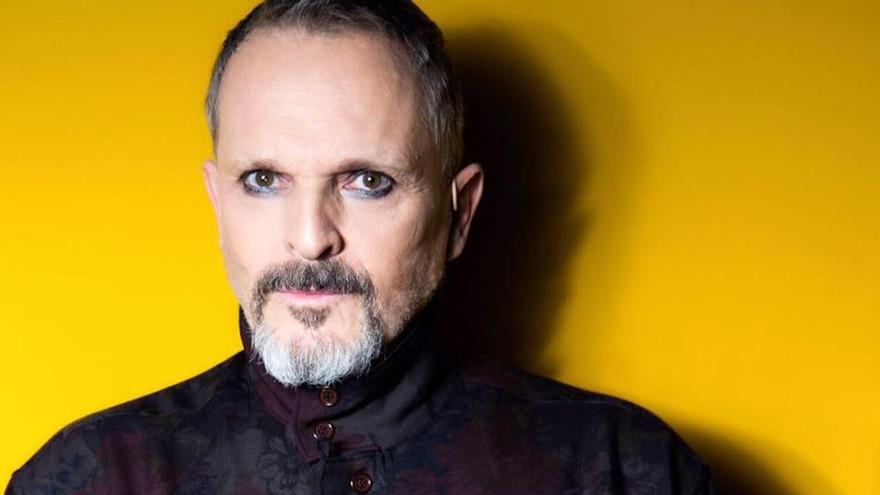 This Thursday the launch of the series based on the life of Miguel Bosé. VIS -a division of ViacomCBS International Networks- has begun to work on 'Bosé', whose recordings will start in early 2022 in Spain. The biopic, which will be produced in collaboration with Shine Iberia, Elefantec Global and Legacy Rock, will be part of the catalog of Paramount + for international audiences. Movistar + will not finally be involved in the project, as had been announced.
Miguel Bosé, who in recent months has been involved in countless controversies due to his denialist speeches about the covid, you will see your career reflected in a television series. "After many years of recovering memories, after others of writing, the first season of my life finally arrives", advances the artist, who defines this project as a dream come true.
"We join forces to make a life, a beauty, a career something that is already in the memory that belongs to everyone. We started immediately and I am convinced that it will touch many, because all of you were part of and are responsible for what I was, for what I am and for everything that I may become in the future. Thank you for this privilege ", adds Bosé.
JC Acosta, President of ViacomCBS International Studios & Networks Americas, is confident that the series "will invoke the same emotions as Bosé's music and will appeal to our global audience at Paramount +." Macarena Rey, CEO of Shine Iberia, is grateful to Bosé "for the generosity and truthfulness with which he has shared his fascinating life with us". "It is a biopic unlike any other biographical film that will undoubtedly thrill viewers around the world," he advances.
Jose Baston, co-founder of Elefantec Global, refers to Bosé as "an icon of Latin pop culture". "Now is the time to tell its amazing story, which is perfectly aligned with our strategy to continue bringing important stories to the screen that enhance Latino culture and its importance around the world," he says.
'Bosé' will have six episodes
In a press release, ViacomCBS International Networks explains that 'Bosé' will portray the incredible life of an artist with a unique and highly recognizable personality. Composed of six episodes, transport viewers to different parts of the singer-songwriter career, which began in the late 1970s. The biopic will delve into the stories behind the inspiration, composition and recording of some of his most iconic works and how that success affected his personal life.