Miguel Bosé will reappear in 'Lo de Évole' after months of silence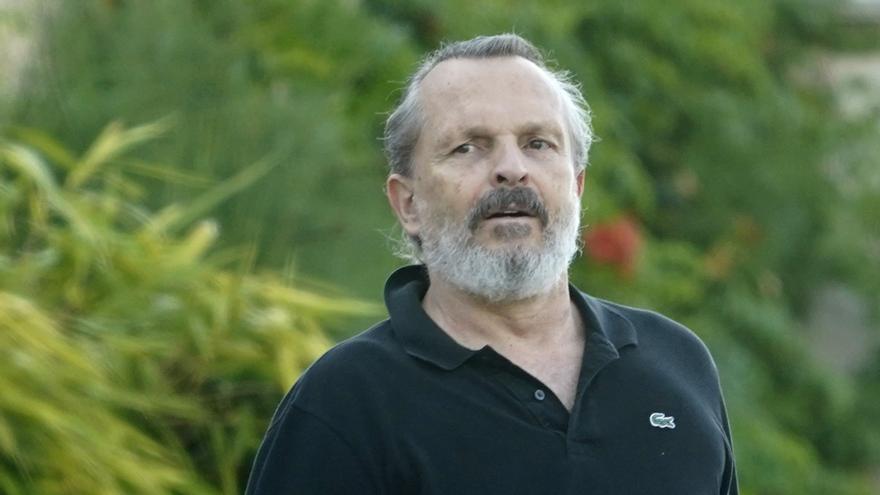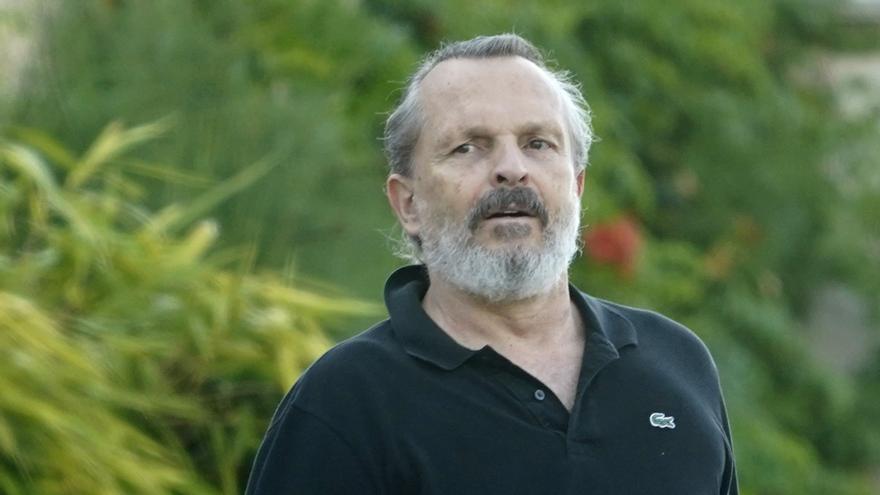 After months of silence after the hurricane unleashed by their controversial denial statements of the coronavirus, the singer Miguel Bosé has given an interview to the journalist Jordi Évole, which will be broadcast on April 11 on La Sexta.
"Next Sunday we rest… but on April 11 we will return. And not with anything. After years without granting an interview in Spain, MIGUEL breaks his silence … ", the journalist pointed out through a message on the social network Twitter.
The message is accompanied by a promotional video of 'Lo de Évole', in which Bosé and Évole appear chatting in a skyscraper in Mexico City, where the artist resides. To the rhythm of the song "Bandit Lover", the video does not advance any of the content of the conversation at the moment.
Bosé has not given statements for several months, and away from social networks since August last year, after starring in a chain of controversies for his questionable statements about the coronavirus, which culminated in his voluntary departure from the networks
A year ago, shortly after the death of his mother Lucía Bosé from coronavirus, the singer began to support conspiracy theories around the pandemic and described the virus as "the great lie of governments", words that raised blisters in a confined Spain.
The controversy has greatly damaged the image of the singer, who has not released a studio album since 2014 ('Amo') and whose last tour was 'Estaré', which took place between 2017 and 2018, to promote his compilation album 'Unplugged' (2016 ).
In recent years the singer has had to face not only the death of his mother but also that of his niece Bimba Bosé and the separation of his partner, Nacho Palau, with the subsequent legal battle for the custody of their four children.