Miguel Bosé 'appeared' in 'Save me' thanks to Josep Ferré: "I'm not going to talk about Ebola or Évole"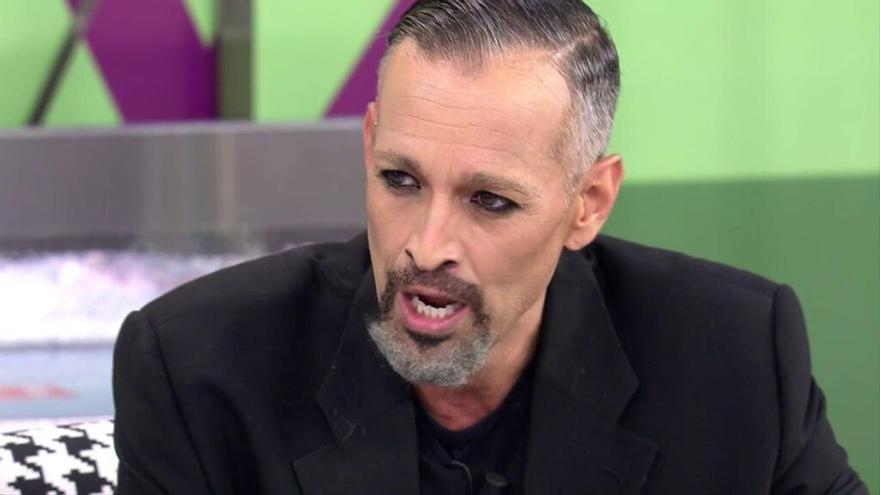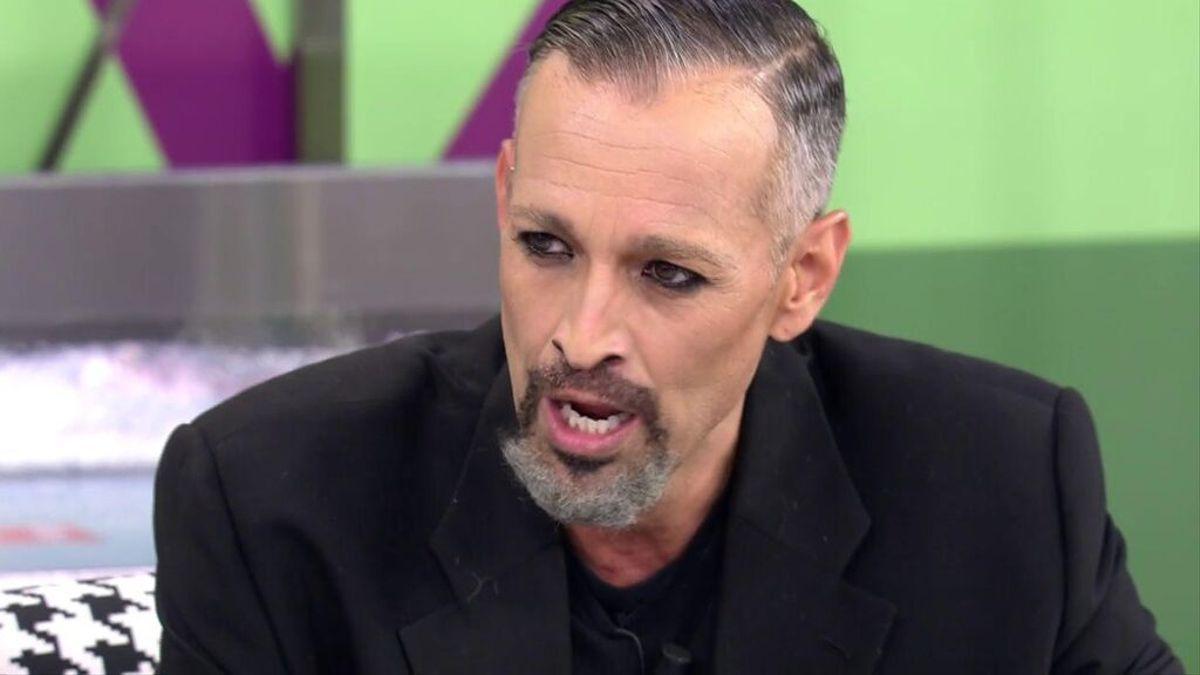 Like every week, the actor Josep Ferré attended 'Save me' to make an imitation of a character. Although it is usually the collaborators themselves who are imitated, this time the comedian he put himself in the shoes of Miguel Bosé as a result of the program talking about himthe recent cancellation of the proceedings that I had planned this summer in Spain.
One of the reasons on which it has been speculated to understand this cancellation is that the artist's voice has evolved in the last year, when he hit social networks with a video declaring himself a denier of the coronavirus. Therefore, Ferré appeared on the program dressed as Bosé and imitating this voice so different and that he has blamed emotional problems.
"It is the first and last day that I come to a heart program"Ferré began by saying, addressing Lydia Lozano:" Don't talk about doctors or friends because you have no fucking idea of ​​my life. "" Here the only person who can talk about the voice, everything, about me life, it's me, "he said.
"There are three things I have told the dome that I'm not going to talk: neither the bug, nor Évole nor Ebola. I will not talk about those three points all afternoon"explained Bosé's double before the laughs of the collaborators. Lozano was not the only one who took a dart from the false Miguel. Also Kiko Hernández, who was presenting until the arrival of Jorge Javier, who usually lands on the set for an hour after the beginning of space: "I am not going to allow them to interview me second men ", Told him.