Miguel Bosé against a 'Viva la vida' reporter: "Attacking is not working"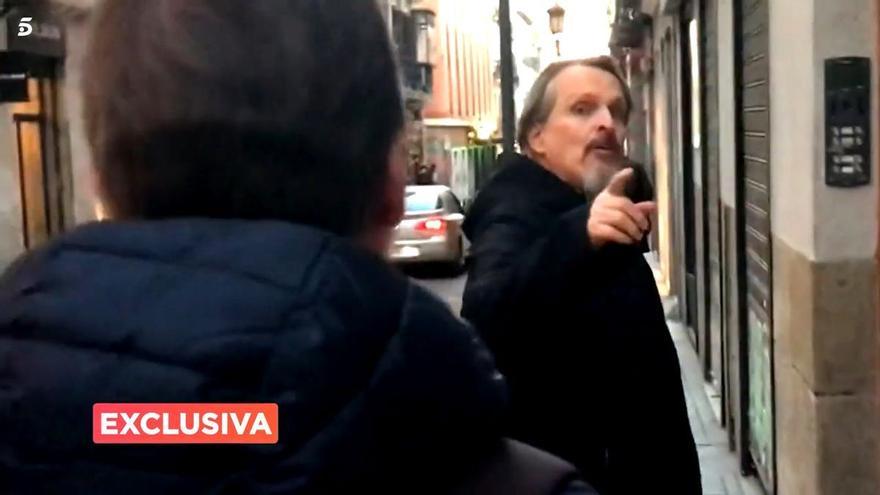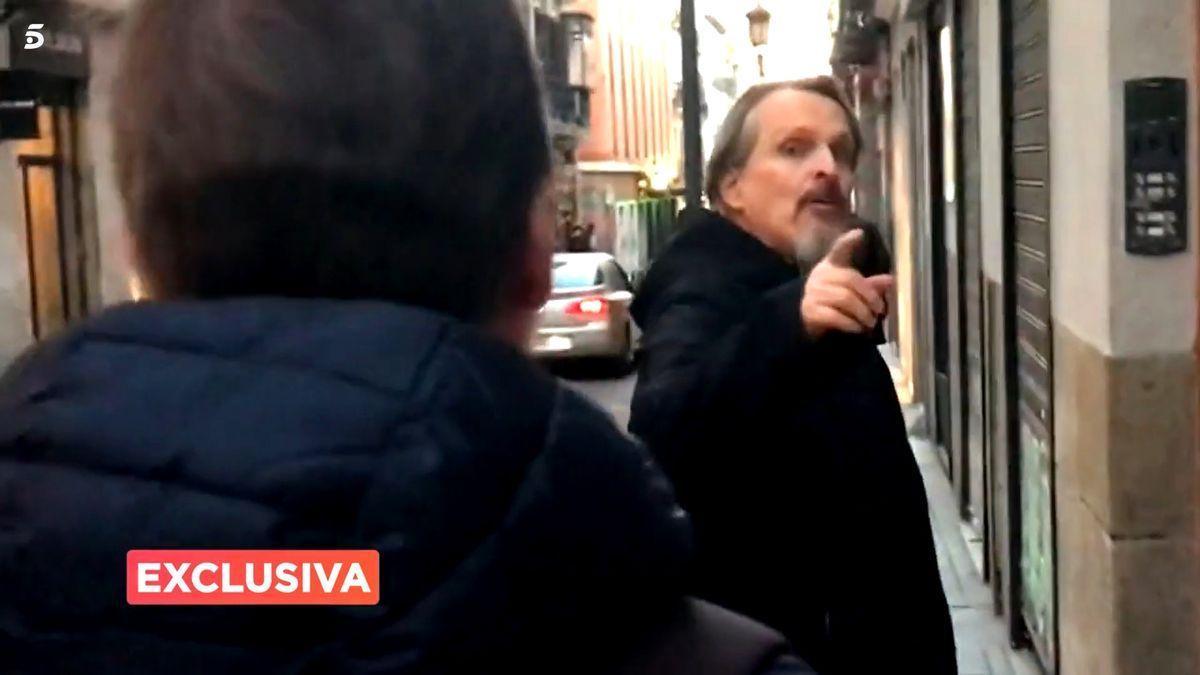 Miguel Bosé He has been at the epicenter of controversy for several months, both for his denialism to coronavirus as for his abrupt break with Nacho Palau. Due to these controversies, Bosé is often asked by reporters who want to report on the singer's position. However, he does not seem to like this too much, as he demonstrated on the afternoon of November 13 during the broadcast of 'Live life'.
Telecinco's evening program tried to ask the singer a question just after a round of interviews ended, as he left the building, where there were also other journalists. The 'Viva al vida' reporter was the first to ask him if he was still in contact with his ex-partner Nacho Palau, to which he responded seriously with a "Come on, you guys are doing well!".
After that brief and unenlightening answer, Bosé got into a car but the reporter followed him to continue asking him about Palau. The singer, aware that they are following him, decides to stop his car to approach the team's and tell them: "Don't insist, please." However, the journalist tried to continue with his work: "But Miguel, we just want to ask you a couple of questions ", receiving a shout from the interpreter: "Don't insist! Fuck!".
However, their screams did not diminish the efforts of the program team or the reporter, who kept asking as they walked down the street trying to justify themselves: "I'm just doing my job", an explanation that the singer did not like: "Attacking is not a job ".
Finally, Miguel Bosé got into a building while the show team kept waiting at the door for her to come out. When this came out to head to the airport, he was asked again, but this time He preferred to ignore the cameras of the program.