Miguel Borra, reelected president of CSIF for the next four years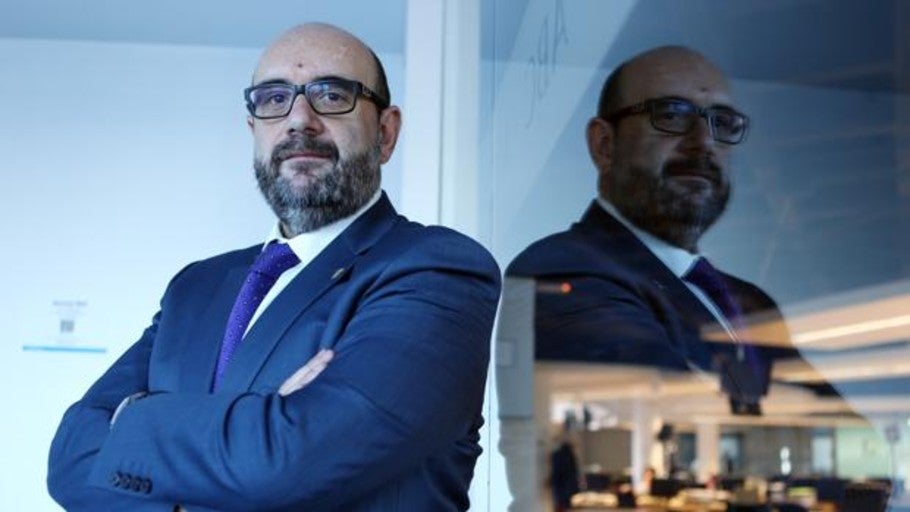 MADRIDUpdated:
Miguel Borra was re-elected president of the Independent Trade Union and Officials (CSIF) Thursday for a period of four years at the IX National General Congress that the union held in Valladolid.
As reported by the plant in a statement, Erase begins his third term at the head of CSIF after being elected president for the first time in 2011. Along with Borra, Antonio Díaz García was appointed vice president, and Begoña Montero general secretary.
Borra has a degree in Economics, Applied Economics from the University of Zaragoz and has a Master's Degree in Quality Management in Public Administration from the National University of Distance Education (UNED). It belongs to the Technical Body of the Administrative Function in the Madrid Health Service (Sermas).
Among the CSIF priorities for the next four years, it stands out Negotiation of a new employment improvement agreement, the labor and remuneration conditions of public employees and of 35 hours per week in all administrations public.
CSIF estimates that the loss of purchasing power of officials since 2010 amounts to 19.6% and will claim to recover the salary structure prior to the cuts, which implies receiving 100% of the extra pay.
Voluntary retirement at age 60
He also asked for a rejuvenation plan with the Administration to renew 300,000 jobs in four years and reduce temporality, the recovery of voluntary retirement at 60 years for all public employees and early retirement for certain groups that perform especially painful functions.
. (TagsToTranslate) CSIF (t) union (t) deleted (t) President



Source link