Miguel Bernardeu says goodbye to 'Elite' after four seasons: "Recording this series has not been easy"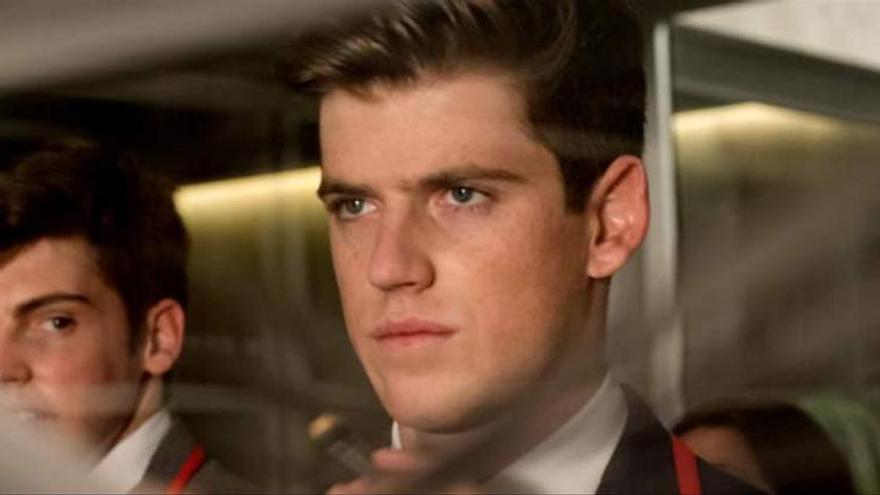 As the fans of 'Elite'after the end of the fourth season, Miguel Bernardeu will not return in the new chapters of youth fiction from Netflix. Through a video posted on the series' networks, the actor says goodbye to Guzmán, the character he has given life to throughout these four batches.
"For those who have already seen the end of Elite season four, I wanted to say goodbye and send you a very strong kiss," the actor begins by saying, adding: "Thank you, Guzmán, for teaching me that whoever you are, wherever you are, it is never too late to change".
Bernardeu also takes stock of what this project has meant for him, with which he rose to fame with his colleagues: "Recording the series was not easy. It has been a very nice experience, sometimes tough but very constructive. We have learned a lot doing it. I am very grateful to Netflix and the creators for giving us this opportunity. "
Guzmán is not the only protagonist who says goodbye. Ander, the character of Arón Piper, also said goodbye in the last chapter. Therefore, only Omar Ayuso (Omar) and Itzan Escamilla (Samuel) remain from the beginning of the series. Together with them are Georgina Amorós (Cayetana) and Claudia Salas (Rebeca) as part of the first generation of the series, which already in this fourth season has been including new students to take over in Las Encinas. Argentine actress Valentina Zenere and Brazilian actor André Lamoglia join in the fifth season.