Miguel Ángel Oliver returns to Mediaset after his dismissal as Secretary of State for Communication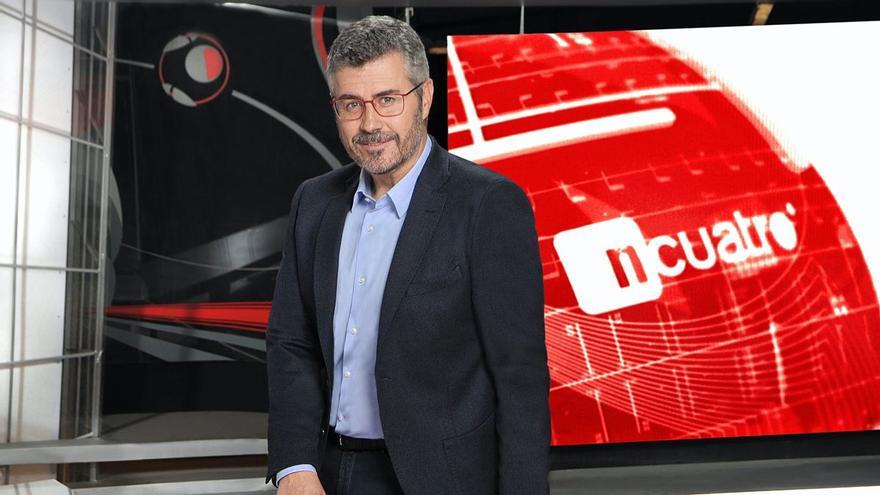 The last restructuring of the government caused the departure of Miguel Ángel Oliver, the presenter of Mediaset who had been Secretary of State for Communication. Now, several months later, Oliver recovers his position in the communication group, where he spent much of his career before his jump to the Executive.
After being dismissed on July 21 from his post in the Government of Sanchez, July 29 his return to the private sector was accepted, as pointed out by the Transparency portal.
The truth is that Oliver returns to his company, but not to the one where his job was. The journalist was in charge of conducting 'Noticias Four'from his birth in 2005 until he was appointed a member of the Government. However, Cuatro's newscast was canceled last 2019 and its workers were summoned to the group's informational website, so this could be Oliver's fate.
Before Mediaset, Oliver was closely linked to the SER network, where he was director of 'Hora 20' and deputy director of 'Hora 25', as well as substitute for Iñaki Gabilondo in 'Hoy por hoy'.