Miguel Ángel Muñoz on 'UPA Next': "We are in talks. If the plot is interesting, I will be"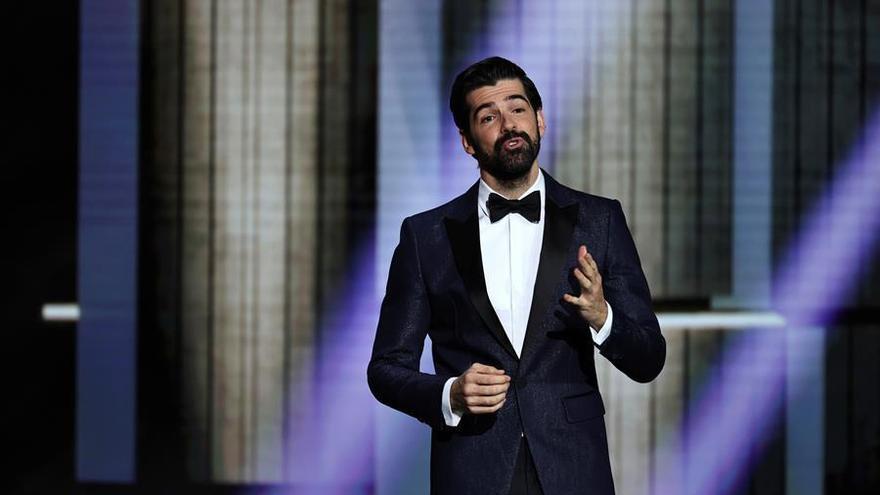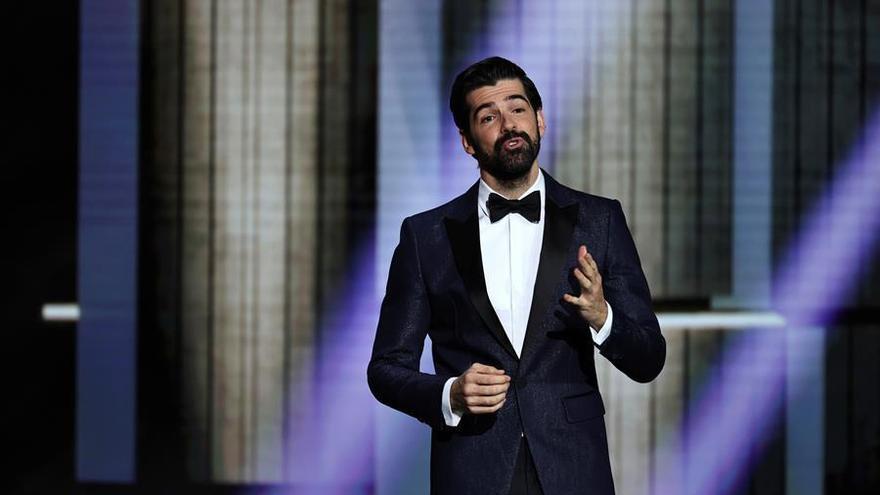 Miguel Angel Muñoz visited this Saturday January 8 'laSexta Noche' to promote his documentary '100 days with Tata'and also to talk about the just announced new version of 'A step forward'. The actor has confirmed that will make a cameo in this series comeback which aired between 2002 and 2005.
"There has been a phone call and we are in talks, but you have to tell me what it is about. Obviously, If the plot is interesting, I will. And if it is not, then I will also be a chapter"commented the actor who gave life to Roberto Arenales in musical fiction.
However, the interpreter wanted to make it clear that the series does not return as such: "There is a new series called 'UPA Next'. I am happy that there is a new series, which has to do with the nostalgia for 'A step forward', but that is something different and that is focused on young people who, surely, will have much more talent than us, "he clarified.
This new project, along with many others, was confirmed by Atresmedia in mid December. It is expected that the return of this mythical fiction can be seen throughout this year in Atresplayer Premium.