Microsoft will close all its physical stores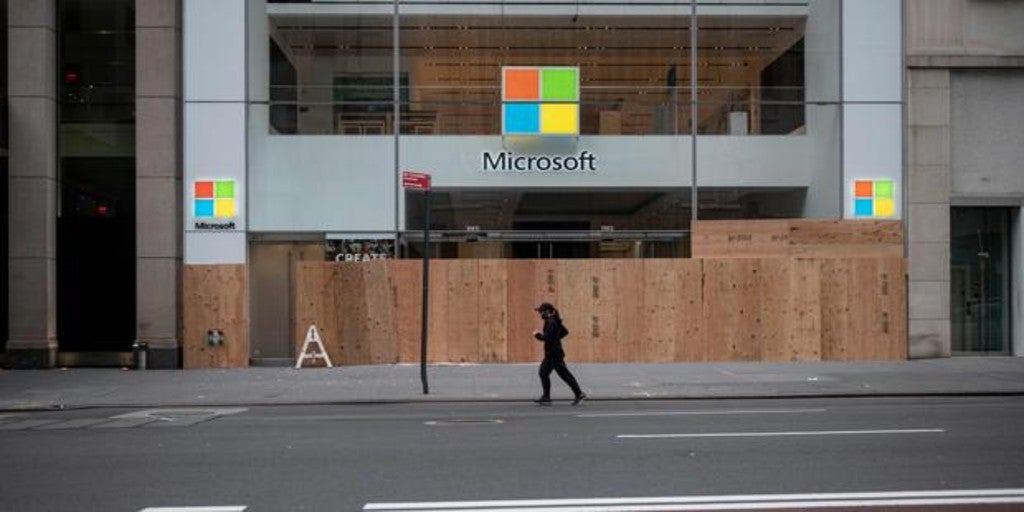 REDMOND
Updated:
save

The American tech giant Microsoft will carry out a strategic shift in its retail operations, including the closure of its physical Microsoft Store, so the company will sign up a negative impact of approximately 450 million dollars (401 million euros) in the last quarter of its fiscal year, which ends on June 30, as reported by the multinational.
"Members of the company's retail team will continue to serve customers from Microsoft's corporate facilities and remotely conduct sales, training and support," said the company, who said it will continue to invest in its digital storefronts at Microsoft. .com and in stores on Xbox and Windows, reaching more than 1.2 billion people every month in 190 markets.
Also, the technology company explained that also "will reimagine"spaces that serve all clients, including Microsoft Experience Centers in London, New York, Sydney and Redmond (USA) campuses.
In this sense, he pointed out that the new services include 1: 1 video chat support, online video tutorials and virtual workshops with more digital solutions.
The closure of these physical establishments will suppose for Microsoft to assume a burden of $ 450 million before taxes on its accounts for the quarter, which is equivalent to an impact of about $ 0.05 per share, said the Redmond multinational.
"Our sales have grown online as our product portfolio has evolved to largely digital offerings, and our team has demonstrated its ability to serve customers beyond any physical location, "said Microsoft Corporate Vice President David Porter.
"We thank our Microsoft Store customers and look forward to continuing to serve them electronically and with our retail sales team from Microsoft's corporate offices," he added.
In the first nine months of its fiscal year, Microsoft made a net profit of 33,079 million dollars (29,495 million euros), 27% higher of its earnings for the same period of the previous year, while its turnover increased by 14%, to 104,982 million dollars (93,609 million euros).