Microsoft warns that Chinese hackers accessed user emails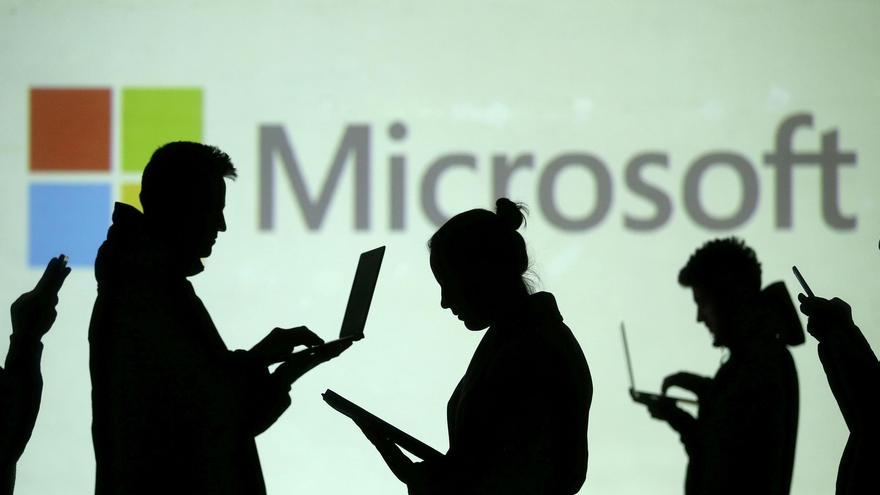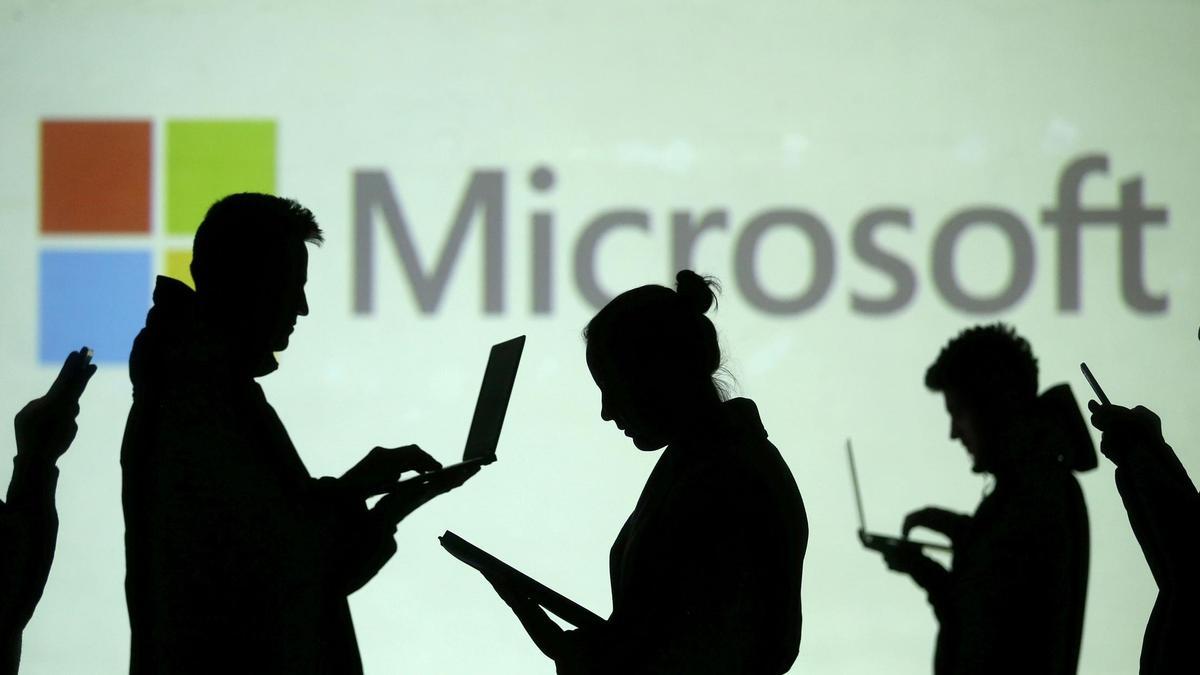 The American multinational software company Microsoft alerted this Tuesday that Hackers supported by the Government of China they gained access to email accounts from their Exchange Server business service.
In a post on the company's official blog, its corporate vice president for user trust and security, Tom Burt, indicated that hackers took advantage of four previously unknown system weaknesses.
This group of hackers, supported by the Government Chinese, they were looking for steal information from organizations USA. in fields as diverse as infectious disease research, law firms, higher education, defense contractors, think tanks and NGOs.
Through the failures in the system that the hackers managed to identify, they accessed the server, from which they could steal information such as email accounts and contacts and at the same time install malicious software items or malware.
Last December, the company specialized in cybersecurity FireEye, one of the largest in the US, reported that hackers linked to the government of a foreign country - suspicions are focused on Russia - managed to access their systems and steal material.
On that occasion, FireEye rated the attacker as "highly sophisticated" and made available to its customers a series of tools aimed at countering any attack in case hackers try to use the stolen material to access their computers.
The material stolen by the hackers in that case were products that the firm uses to detect weaknesses in its clients' networks and thus remedy it, so they could be used to precisely the opposite: identify vulnerabilities and proceed to attack.