Microsoft risks a regulator action with Windows 11 | Companies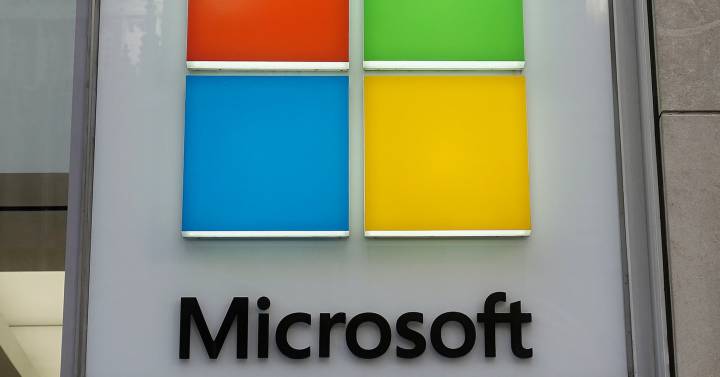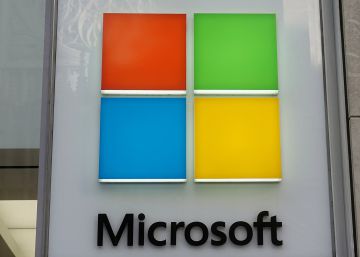 Microsoft could have given one of lime and another of sand during the presentation this Thursday of its new Windows 11, the latest version of its operating system born 35 years ago. The company showed its friendlier and more open face by announcing that the new version of Windows will include a new store that will allow developers to use their own payment systems integrated into their applications and not pay commissions to Microsoft.
He also did so by revealing that Android apps, the mobile operating system of his rival Google, will be able to run on the Windows desktop, after downloading them from the Amazon application store, with which Satya Nadella's company has closed an agreement . And by announcing that it will offer readers the option of giving a financial reward to local media or authors for their content, since Windows 11 comes with graphical widgets that extract news from the web.
It is clear that the Redmond giant wants to distance itself from Apple, investigated in Europe and the United States for requiring developers to use their own payment system and for the high commissions charged in its App Store (Microsoft supports Epic's demand Games against Apple), and also Google and Facebook, who recently experienced a tough confrontation with the Australian authorities, who demanded that they compensate the creators for the articles that appear on their platforms.
But Windows 11 will be released at the end of the year with a gift that reminds us of Microsoft's anti-competitive behavior when it integrated its Explorer browser or its streaming player (Windows Media Player) into its operating system. Teams, the company's video calling and collaborative solution, will be integrated and accessible from the Windows 11 taskbar. And, as Bloomberg recalls, the move to integrate a burgeoning product into an established one seems like a throwback to the 1990s. , when the Redmond giant built its domain and hindered its rivals by including other products in Windows, which came free and pre-installed on almost every personal computer on the market.
It is true that Windows 11 users will be able to remove the button that links to Teams if they want, as Microsoft explained, and that the integration will only occur in the consumer version of Windows 11, which will limit the impact, since Teams and Slack , his great rival, have special strength in companies. But the company's move again creates a captive audience of millions of PC users who might otherwise have gone from using Teams.
It is shocking that the Redmond giant, accused and fined in the past for monopolistic practices, a fact that has cost billions of euros on both sides of the Atlantic, has decided to integrate Teams into Windows 11 in the current regulatory climate. In the United States, the approval of five bills to limit the power of big tech is currently being debated and in Brussels an investigation has been opened on several of them. Microsoft may feel confident in complying with competition laws by not preventing anyone from downloading Slack or other tools to use on Windows, and by ensuring that OEMs (PC manufacturers) can choose not to install Teams on Windows 11 .
Now we have to see the reaction of Microsoft's rivals in the Teams business. Slack has already filed a complaint against the Redmond company in Brussels alleging anti-competitive practices when Microsoft added Teams to Office Slack. He then claimed that Satya Nadella's company had "illegally" linked Teams to its "dominant" suite of productivity solutions, "forcing its installation by the millions, preventing its removal and hiding the true cost for business customers."
As The Information points out, at this point, Salesforce CEO Marc Benioff must be wondering what puddle he has gotten into by buying Slack for $ 27.7 billion (€ 23.204 million). The operation is still pending approval, but Microsoft's decision seems to guarantee that Teams will be an even greater potential competitor to Slack than it already is today, which suggests that the value of the asset that Salesforce is buying may be lower for when the deal closes. Just remember what happened with Netscape.
Salesforce may consider offering Slack for free with other of its products, but, as the aforementioned publication points out, where would the return on investment for the company be in that case. It remains to be seen whether Microsoft manages to evade the level of scrutiny that is being applied to the rest of American big tech today or falls under the scrutiny of regulators again.