Microsoft releases Windows 11, first system update in 6 years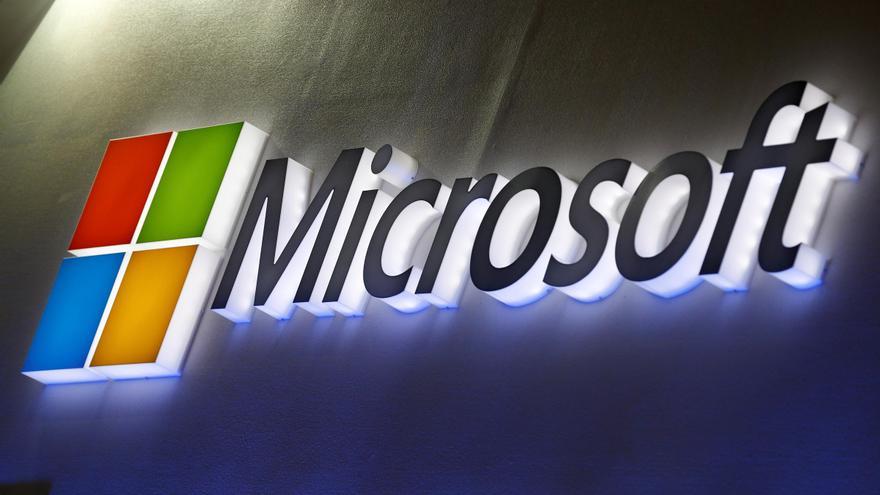 Windows 11, the first update of the popular operating system for computers since 2015, that's it available for free to Windows 10 users from this very Tuesday.
Although it was not yet accessible, the new software was already shown to the public for the first time at a digital event held last June, in which a renewed design operating system and a commitment to multitasking functions could be seen. Microsoft has decided to move the start menu and the icons of the most used applications from the lower left corner of the screen (where they are in Windows 10) to the center, and has added a multitasking function that allows assigning different measures and shapes to the windows . In addition to the change of position, the start menu becomes a kind of shuttle adapted to each user, with rounded corners and highlighting, for example, recently used documents or favorite applications.
To some extent, the renovation of the design of Windows 11 It brings Microsoft closer to that of its main competitor in the market for computer operating systems, Apple, whose interface already has many of the characteristics that the Redmond firm (Washington state, USA) now adopts.
In a bid for interoperability between devices, Windows 11 is compatible with applications for cell phones with Android operating system (created by Google), so that these can be downloaded to the computer from the Amazon application store.
In an interview with EFE in June, the head of Windows, Panos Panay, explained that all the changes in Windows 11 were made with the aim of "putting the human being at the center". The manager said that moving the start button out of position, although it may seem trivial, responds to a much broader strategy that is the one that has guided the entire redesign of the world's most widely used operating system for computers: that it be the software that suits the person and not the other way around.