Microsoft earns 44,281 million dollars in the fiscal year 2020, 13% more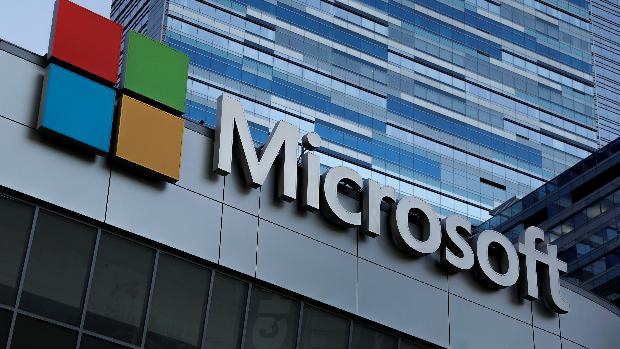 Updated:
save

The American multinational software and computer services Microsoft announced on Wednesday net profits of $ 44,281 million for the whole of its 2020 financial year, 13% more than in the same period last year, driven by the smart cloud and despite the closure of its stores by Covid-19.
The executive-led tech giant Satya Nadella It billed $ 143,015 million in the last 12 months, which represents almost 14% more than in 2019, and shareholders pocketed $ 5.76 per share, compared to 5.06 a year ago.
Microsoft noted that its cloud business has exceeded $ 50 billion in annual revenue for the first time in history, to which Nadella added, reporting the results that "organizations that create their own digital capacity will recover faster and will emerge stronger from the crisis."
As for the fourth quarter of 2020, the most followed by Wall Street analysts, the company posted earnings of $ 11,202 million, 15% less than in the same period of the previous year, after registering a charge of 450 million for the closure of all its physical stores.
For its part, sales between April and June amounted to 38,033 million dollars, which represents almost 13% more than in that 2019 stretch, while shareholders pocketed $ 1.46 per share, compared to 1.71 a year ago.
Microsoft reported the good results of its Productivity, Business Processes and Smart Cloud business in this last quarter since "customers have continued to work and learn at home" due to the pandemic and that has generated a greater use and demand for their systems and products.
Specifically, the Smart Cloud segment has had the highest collection of its portfolio this 2020, with sales of 48.366 million dollars (24% more year-on-year), and only in this last quarter the Azure platform increased its turnover by 47%, a remarkable figure although with signs of deceleration compared to the previous period.
It was closely followed by the Personal Computing segment, with 48,251 million (almost 6% more), which benefited from higher demand in the areas of Windows, Surface and Gaming; and Productivity and Business Processes, with 46,398 million (almost 13% more), driven by the Office 365 package.
Microsoft's results were disclosed at the close of the New York Stock Exchange and its shares in electronic transactions. they fell almost 3%, despite exceeding analyst expectations.
Since the beginning of 2020, Microsoft has appreciated more than 34% on the stock market and its market capitalization reaches $ 1.58 trillion, one of the largest behind Apple.