Microsoft creates a platform to hold meetings through holograms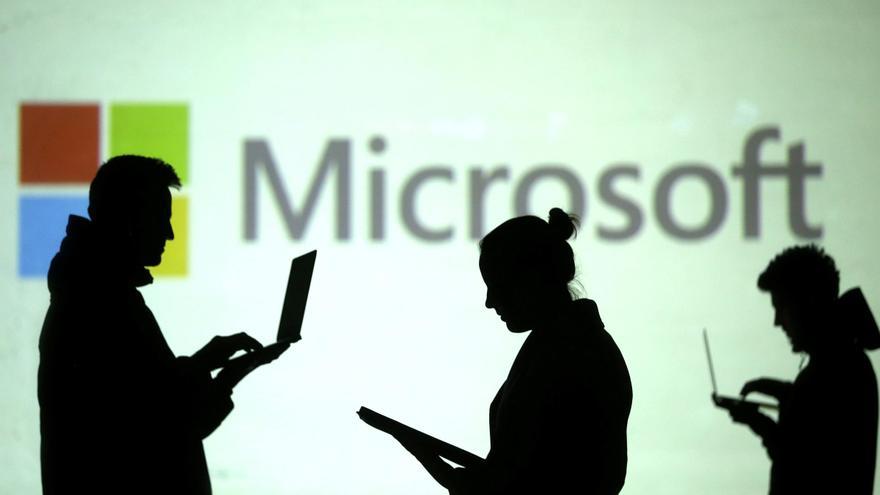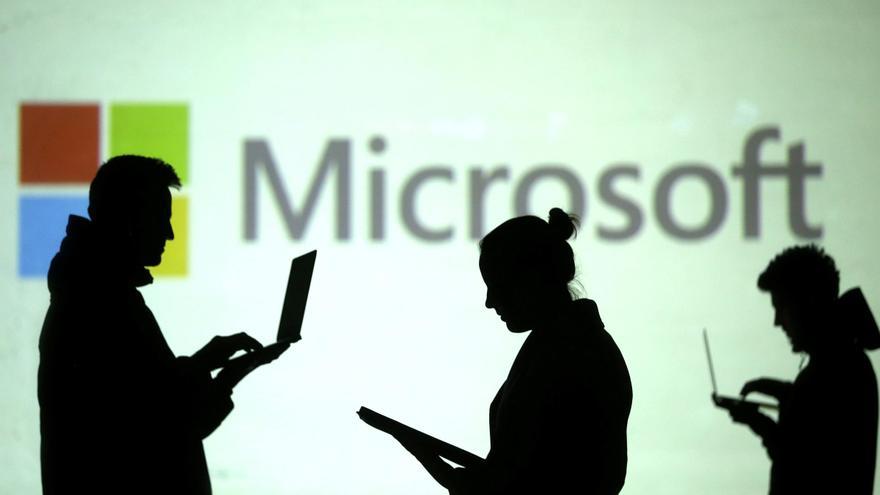 The American multinational Microsoft presented this Tuesday Mesh, your own platform augmented reality, that allows people who are in different places to meet virtually in the form of a hologram with their physical appearance.
Mesh is built on top of the company's cloud computing service, Azure, and offers an interface of what Microsoft has dubbed "mixed reality", that is, halfway between augmented and virtual reality (the first superimposes elements on the physical environment, while the second creates a totally artificial environment).
"You can feel that you are in the same place as another person and you can teleport from different devices to be present with other people even if you are not physically together," the Microsoft technical partner said during the presentation. Alex Kipman.
Mesh opened the developer conference on Tuesday Ignite of the company, which this year is celebrated completely remotely because of the covid-19 pandemic, and in it, Kipman appeared in the form of a hologram.
The mixed reality platform will be available on both Microsoft's augmented reality devices, HoloLens 2, as in computers, tablets, smartphones and virtual reality headsets from other brands.
The Redmond company (Washington state, USA) also informed that in the future it will integrate Mesh to its services for companies Teams and Dynamics 365, with the aim that this technology can be used for remote work.