Microsoft announces Windows 11, with a new design and multitasking function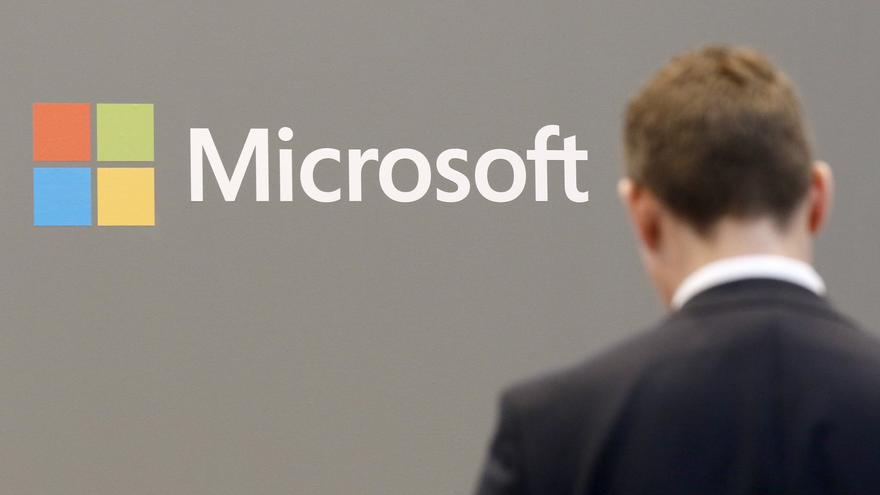 Microsoft announced this Thursday a new version of Windows, the first in six years, which he christened Windows 11 and that presents a renewed design and a bet on multitasking functions.
The American software giant decided move the start menu and icons of the most used applications from the bottom left corner of the screen (where they are in Windows 10) to the center, and has added a multitasking function that allows you to assign different measures and shapes to the windows.
The current version of the operating system, Windows 10, was released in 2015 and is used regularly by more than 1.3 billion people worldwide, according to data from the company itself.