Mick Schumacher will make his Formula 1 debut in the first practice sessions of the Eifel Grand Prix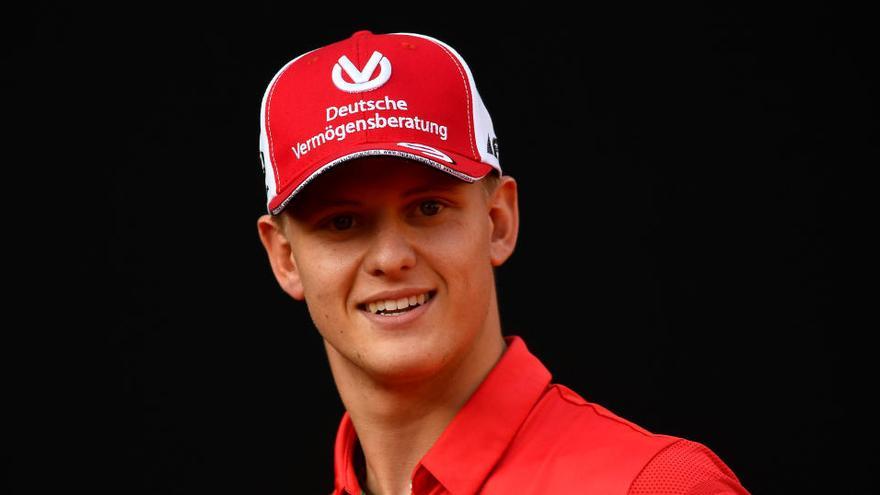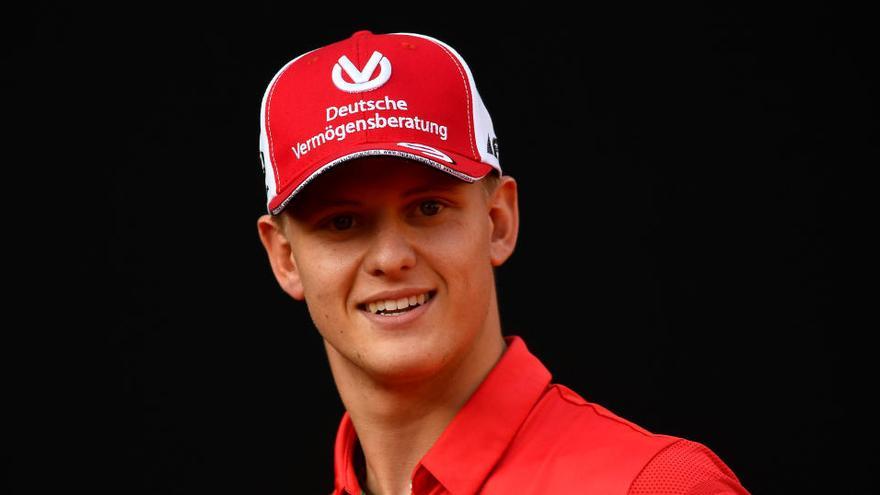 The German pilot Mick Schumacher, son of the seven-time world champion Michael Schumacher, will debut in Formula 1 participating with Alfa Romeo in the first free practice of the Eifel Grand Prix, which will take place from 9 to 11 October at the Nürburgring circuit, the team has confirmed.
The actual Formula 2 leader, 21, to take the wheel of the Italian Alfa Romeo Racing ORLEN C39 Antonio Giovinazzi during the first practice session on Friday. The transalpine will complete the rest of the training sessions.
Schumacher, a member of the Ferrari Driver Academy (FDA), achieved a victory in Monza in early September and won again in Sochi last week, allowing him to lead the Formula 2 overall. already tested for both Sauber and Ferrari in 2019.
The young pilot showed himself "delighted" with the "opportunity" to premiere at the 'Great Circus'. "The fact that my first participation in a weekend of Formula 1 taking place in front of my audience at the Nurburgring makes this moment even more special. During the next ten days I will prepare well to be able to do the best possible work for the team and to obtain valuable data for the weekend, "he said.
For his part, the director of the Alfa Romeo team and CEO of Sauber Motorsport AG, Frédéric Vasseur, described Schumacher as "one of the great talents"from Formula 2." He's fast, but he's also consistent and mature behind the wheel, all the hallmarks of a budding champion. He impressed us with his focus and work ethic on the occasions he was with us last year and we are looking forward to working with him again at the Nurburgring, "he explained.