Mick Jagger Releases New Song, 'Eazy Sleazy!'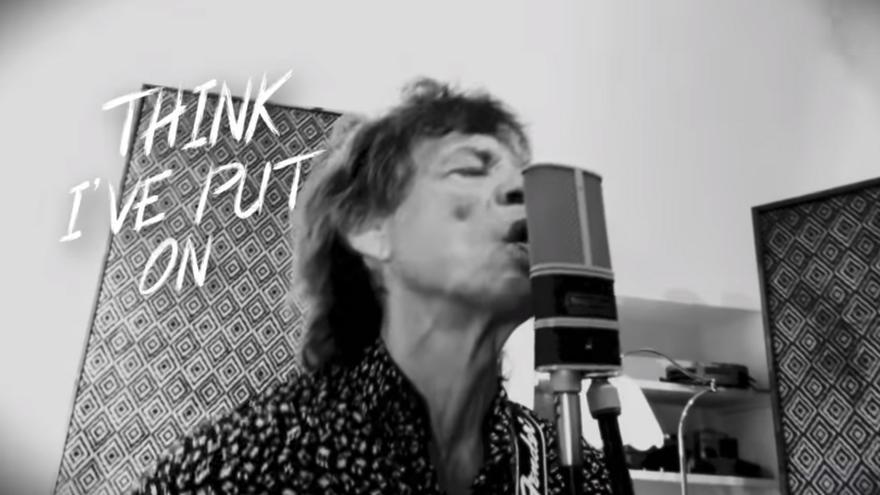 British singer Mick jagger announced on Tuesday the publication of the new topic 'Eazy Sleazy!', in which he has collaborated with the American musician Dave Grohl.
The leader of the Rolling Stones published on his official Twitter account a video in which both appear separately executing the recording of the song, which, according to the singer, is filled with a "much needed optimism".
Grohl, founder of the band Foo Fighters and former member of the group Nirvana, accompanies Jagger on drums, bass and guitar, in a song whose lyrics revolve around the "exit from confinement."
"Soon it will be a memory," reads the lyrics of the song, in which Jagger declares himself "looking out from the walls of this prison".
"It was really fun working with you on this. I hope you all enjoy 'EaxySleazy!'" Wrote the 77-year-old Briton.