Michelle Jenner and Roberto Enríguez reveal the details of 'La cocinera de Castamar'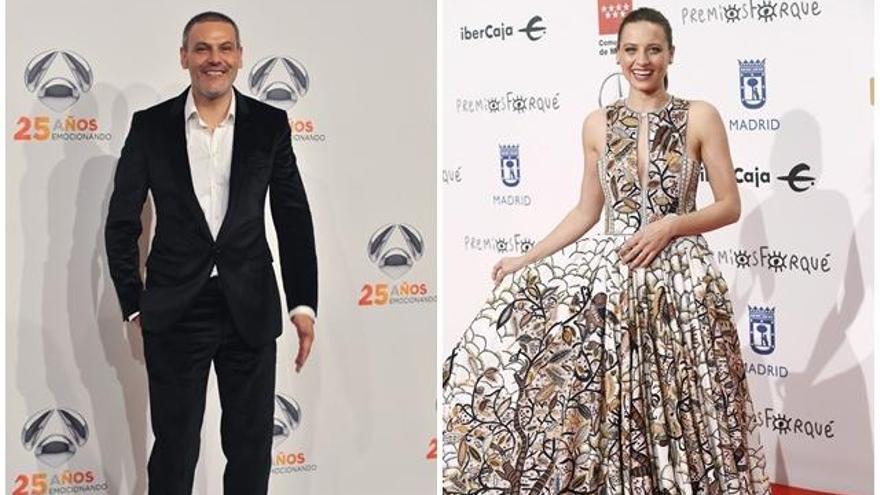 There are only a few days left for the premiere of one of the most ambitious proposals of Atresmedia For this season, 'The cook of Castamar'. This is a period series set in 18th century Madrid and based on the novel by Fernando J. Múñez, which promises intrigue, secrets, betrayals and romances in equal measure.
Starring such popular small screen faces as Michelle Jenner, Hugo Silva, Roberto Enriquez, Maxi Iglesias or María Hervás, 'The cook of Castamar' It will be released on February 21 on Atresplayer Premium
Diego de Castamar, played by Roberto Enríquez, is a respected nobleman who will inevitably fall in love with someone who, by all accounts, does not suit him; Clara, a character played by Michelle Jenner, a complicated woman who has fallen from grace and who enters the Hacienda Castamar as a cook.
In his search for a wife to have an heir, Diego de Castamar will fall in love with Clara, his servant, who regains the will to live thanks to the nobleman. An impossible love for the difference of classes that now, its protagonists, speak to us.