Míchel stops being coach of Getafe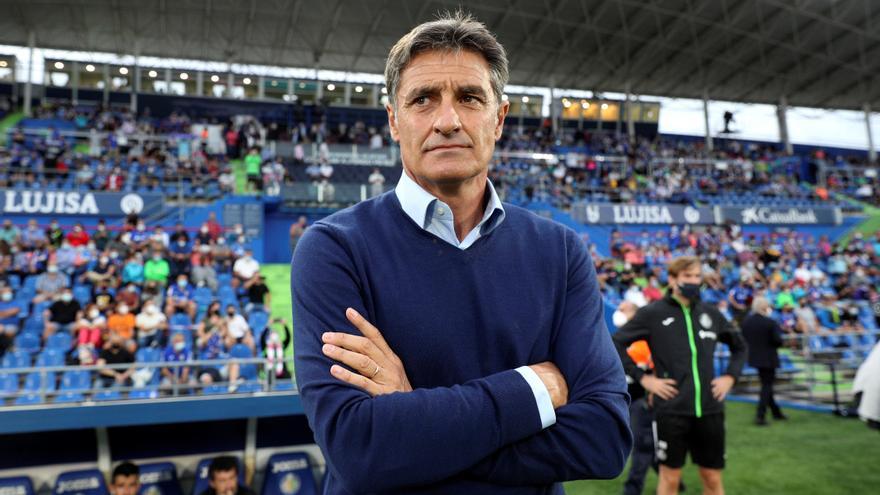 The Getafe, after eight days in which he has added a single point out of 24 possible, he has decided to dismiss his coach, José Miguel González, Míchel, who will not continue to lead the Madrid club after draw 1-1 against Real Sociedad.
In the absence of the official announcement by Getafe, and as EFE learned, President Ángel Torres and his board of directors decided this Monday definitively end with the second stage of Míchel in the Madrid entity.
With 16 days ahead without the League due to the stoppage caused by international matches, Getafe will bet on try to turn the bad situation around of his team, last in the standings five points behind grenade, the last club to be saved.
The balance of Míchel concludes in Getafe with seven defeats and one draw in eight games with three goals in favor (a pair by Sandro Ramírez and another by Stefan Mitrovic) and thirteen against.
Now, Getafe will look for a substitute and several names are on the table: Quique Sánchez Flores, who could lead Getafe for the third time, or Juanfran García, whose representative, François Abdou Saadi, visited the offices of the entity chaired by Ángel Torres this morning.