Michel Brown announces that he will participate in the return of 'Pasión de Gavilanes'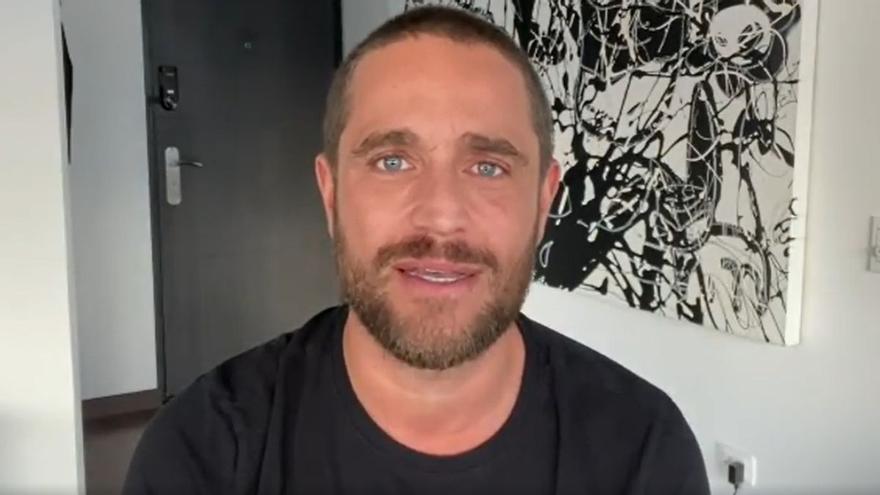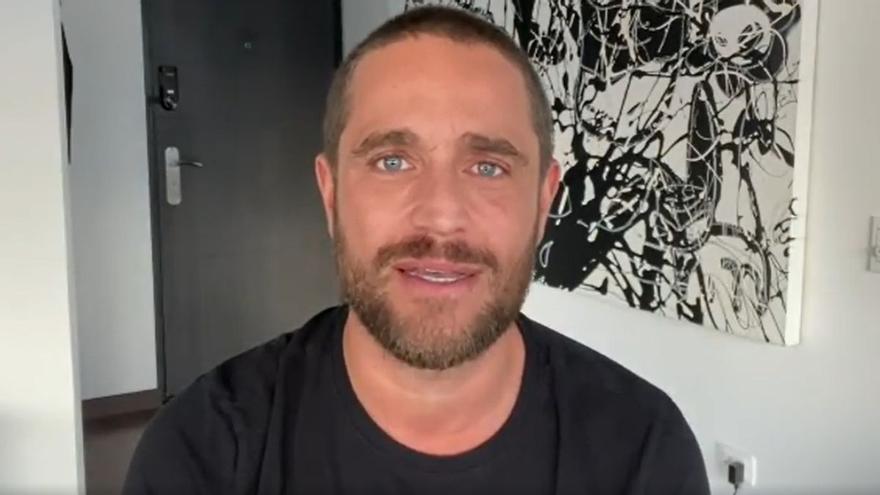 The fans of 'Pasión de Gavilanes' are in luck. Telemundo confirmed a few weeks ago the launch of the expected continuation of the soap opera, which will feature all the protagonists of the original fiction. Although at first Michel Brown was left out of this new project, which will see the light of day in 2022, he has finally made a hole in his agenda to be able to reconnect with his colleagues.
This has been confirmed by himself on his Instagram account. "As you know, I couldn't participate in the second season of 'Pasión de Gavilanes' because I'm going to be shooting a series that intersects just at the same time", he begins by saying through a video, seconds later, to convey the good news to his followers.
Brown explains that, based on the "infinity of messages" that have reached him, which he has read "with great affection", an agreement has been reached with the chain: "We managed to sit down with Telemundo and find a hole to make a special participation in this series ".
At the moment the weight that his role will have in the plots of the second season is unknown, whose filming will start imminently: "I have read many of the chapters and it is impeccably well written and well filmed"" Very soon I am going to see my colleagues, with whom I have not worked in 18 years, "ends in the message.
Synopsis of 'Pasión de Gavilanes 2'
20 years later, the hawks will be forced to face new challenges that threaten your family. A tragic crime involving the death of a teacher shakes the family, as evidence points to the children of one of the couples as possible culprits, unleashing a series of heartbreaking events that, once again, will put their love and loyalty to the test.