Michael Jordan donates two million of the proceeds of 'The Last Dance'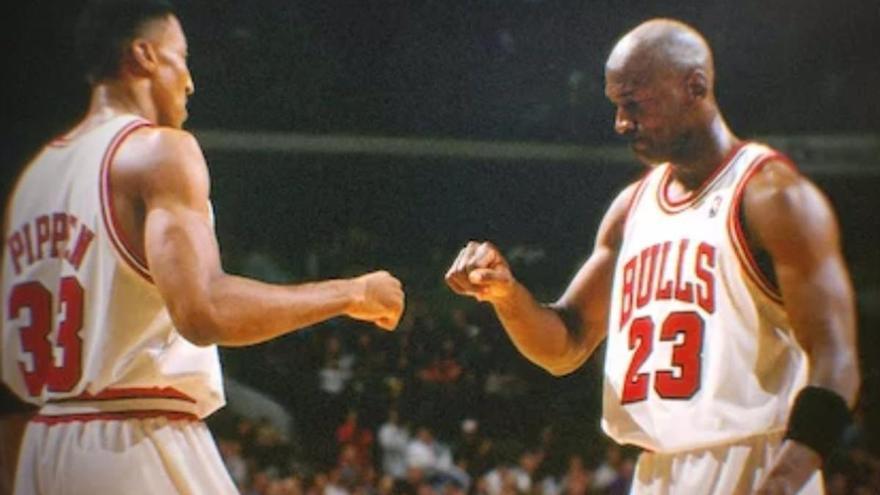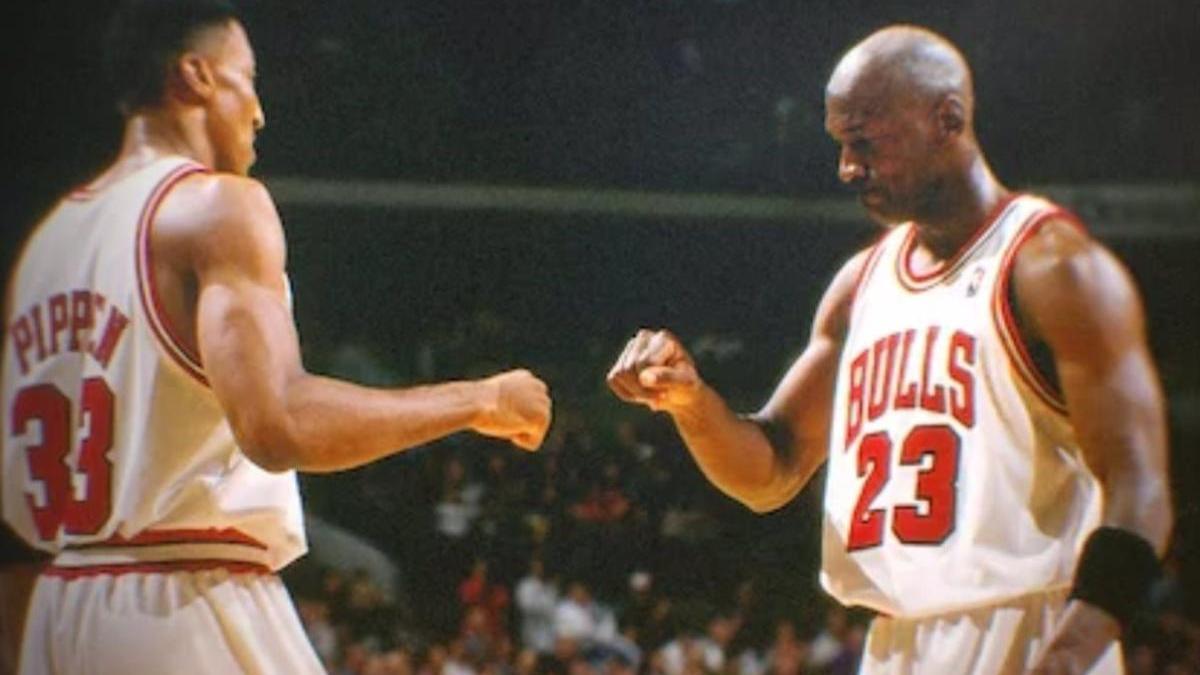 Michael Jordan has donated two million dollars of his profits for the documentary series 'The Last Dance' ('The Last Dance'), available on Netflix, to local food banks in the city of Chicago and the states of North Carolina and South Carolina. With this gesture, the former basketball player shows his commitment to those affected by the coronavirus pandemic.
As reported by Variety, Jordan made between three and four million dollars for his participation in the docuseries directed by Emmy winner Jason Heir and that ESPN broadcast in the United States. With which, the former player would be donating between half or three quarters of his profits for the ten-episode series.
"In these difficult times And in a year of unimaginable hardship due to COVID-19, it is more important than ever to pause and say thank you, "Jordan said in a statement.
"I am proud to be donating the additional proceeds from 'The Last Dance' to Feeding America and its food banks in the two Carolinas and Chicago to help the most disadvantaged"He added. Feeding America has spoken out about this donation, thanking Jordan for his gesture, as well as inviting more donors and volunteers to do their bit.
On the other hand, Jordan also previously announced his intention to donate more of your profits from the documentary series to Friends of the Children, NGO in charge of helping children at risk of social exclusion.