Michael Collins, one of the three Apollo 11 astronauts, dies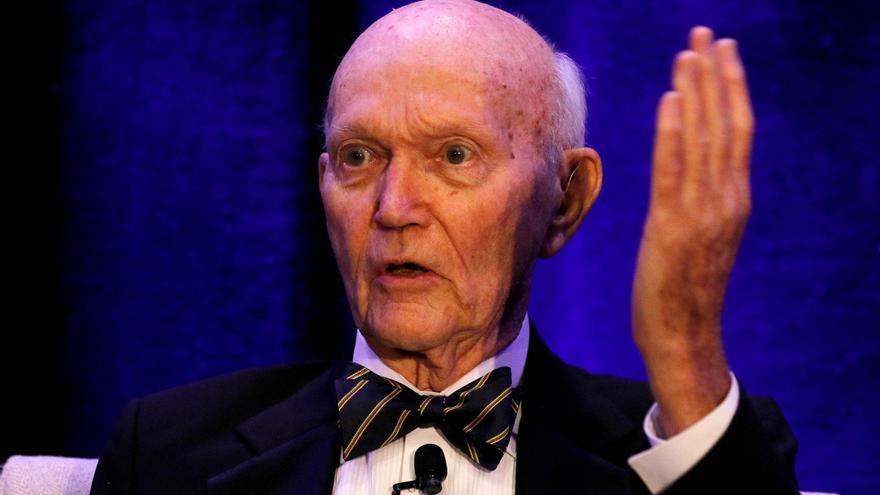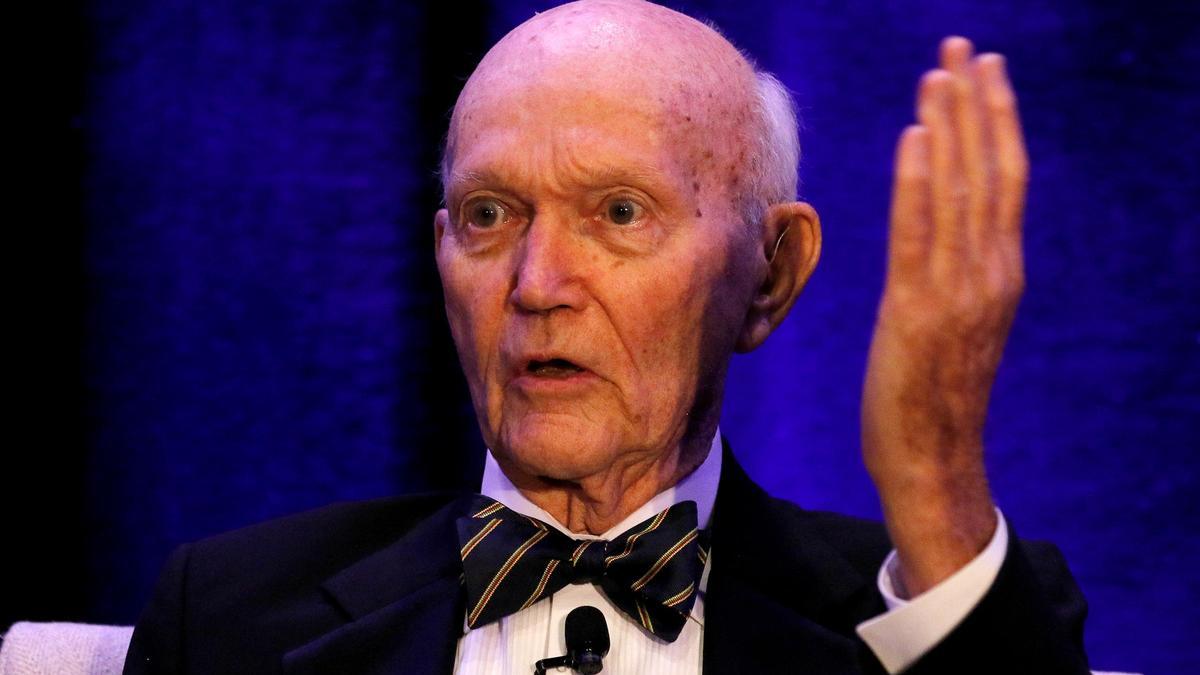 The astronaut Michael collins, one of the three who traveled on the historic flight of the Apollo 11, the first lunar landing mission in 1969, died this Wednesday at the age of 90 after suffering a Cancerher family reported.
A statement released by his family noted that Collins had been battling cancer.
"He spent his last days in peace, with his family by his side. Mike always faced the challenges of life with grace and humility, and he faced this, his final challenge in the same way, "detailed the communication posted on Twitter.
Collins, along with Neil Armstrong and Buzz Aldrin, left Cape Canaveral (Florida) on July 16, 1969 for the Moon as part of NASA's Apollo program.
From there, the Saturn V rocket took off, carrying the spacecraft with the three astronauts who reached the Moon on July 20.