Metzelder, former Real Madrid player, prosecuted for child pornography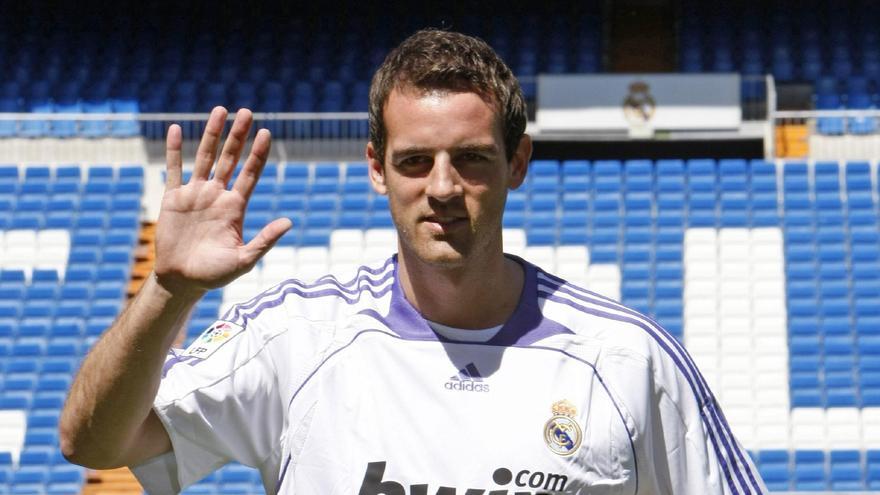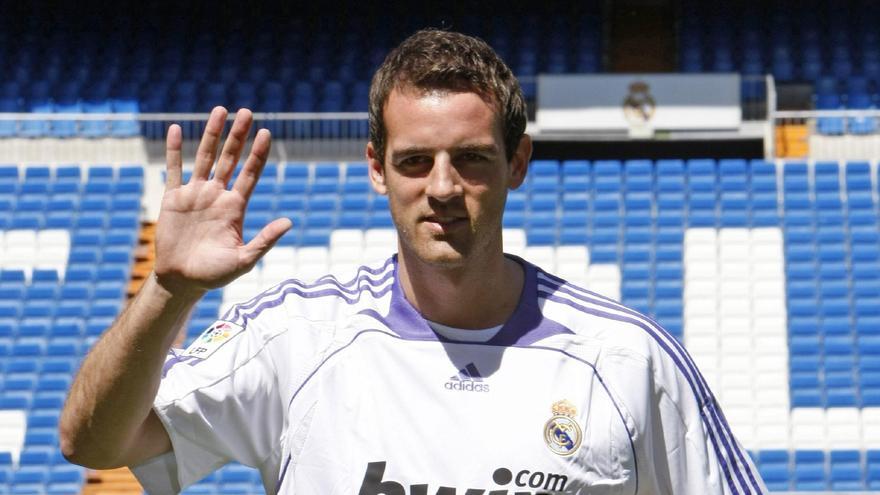 The former German international and former player of the Real Madrid Christoph Metzelder must answer before the courts of his country for various charges related to child pornography, including possession and dissemination of these materials.
The Düsseldorf Court has admitted the formal accusation presented by the prosecution and will open his trial on April 29, judicial sources communicated this Monday.
The charges that are imputed to him are possession of pornographic material, as well as having commissioned a contact person to provide publications of this type on 29 occasions.
The investigations against the former player began in September 2019, after it was suspected that he had disseminated this type of images through WhatsApp.
The identity of the person under investigation was not initially disclosed, until some media – such as the sensationalist "Bild" – pointed to Metzelder as a suspect in these crimes.
As the initial suspicions were reinforced, it was also leaked that the player had confessed, at least partially, to charges related to the possession or dissemination of child pornography in the prior interrogations.
The first proceedings were opened in Hamburg, but then the case was taken up by the prosecutor's office in Düsseldorf, Metzelder's district of residence.
Metzelder played for Borussia Dortmund, Real Madrid and Schalke and was starter in the German national team at the 2006 World Cup.