Messi will have paid 370 million in taxes since he renewed in 2017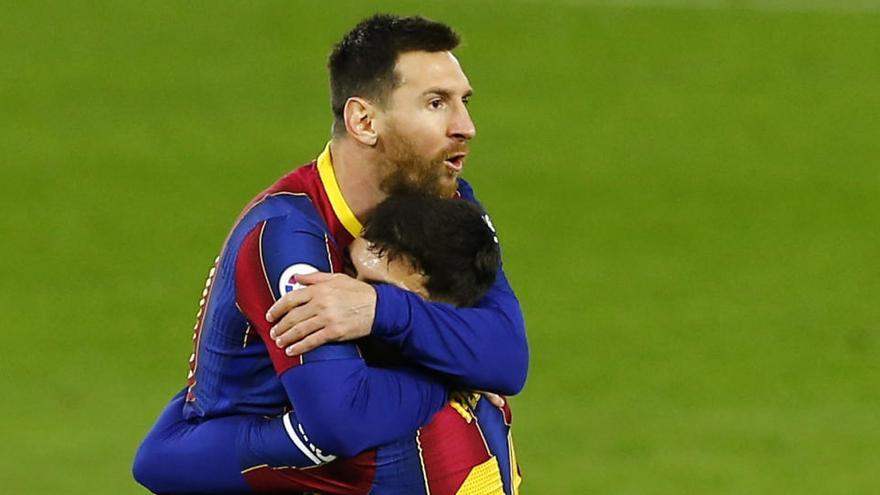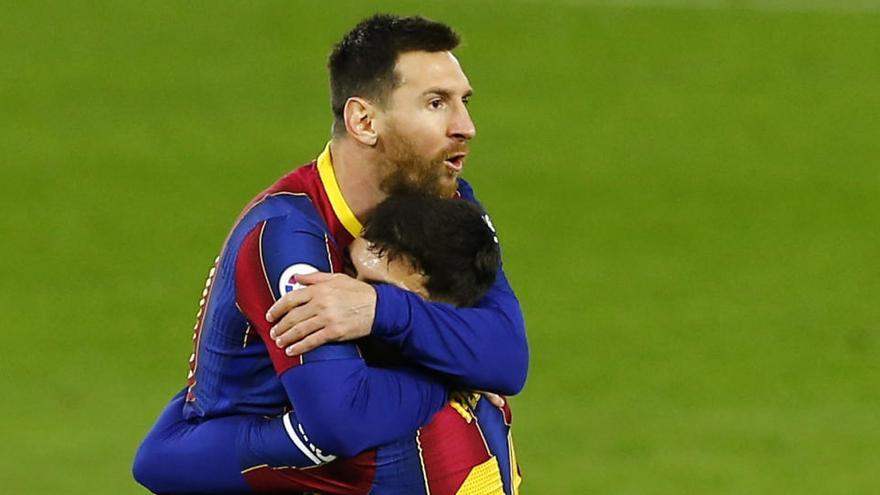 The most important part corresponds to income tax (IRPF) for the fixed and variable salary part, with which earns up to 138 million gross annually, which remains at 72 million net (69 million this year because the personal income tax for high incomes has risen). Another important part corresponds to image rights, which cannot exceed 15% of the total amount received and which during this period until next June amounts to 83.3 million. The tax burden in this case is lower, 25%. That's the part that Messi went for sentenced to 21 months for tax offense for his income tax returns of 2007, 2008 and 2009 in which he defrauded 4.1 million euros of the income obtained from the exploitation of his image rights.
More than 120,000 contributors
The amounts that the footballer receives for his profession are included in the contract he renewed in 2017, details of which were recently released by the newspaper El Mundo, which amounts to 555.2 million, of which 92% have already been covered. The accumulated quota that corresponds to Messi in the income tax would be equivalent to what more than 120,000 taxpayers pay for personal income tax, taking into account the average that goes out to pay for the tribute according to the statistics of the tribute published by the Tax Agency. As culé I consider that it would be necessary to make a monument to him, but if it were the minister of Property I think that it would have to do it also for his contribution, jokes a consulted fiscal advisor.
Of the around 11,000 taxpayers who declare more than 600,000 euros of annual income in Spain, there is hardly any that reaches the figures of Leo Messi as an individual in personal income tax, say several experts consulted by El Periódico de Catalunya. Not even the star executives of large Ibex companies, who also tend to use equity companies with less taxation. Some of the largest fortunes in the country pay much less tax as individuals since they usually operate through companies whose tax rate is much lower than that of personal income tax, which, in Catalonia, for income of more than 300,000 euros, this year amounts to 50 %, compared to 48% in previous years.
In Andorra, with the same income, Messi would pay 10%, which is the reason why some 'influencers' and 'youtubers' and other elite athletes have moved to co-principal. In short, the around 275 million paid by personal income tax from 2017 to 2021 in the co-principal would be about 50 million. In other words, instead of paying the public treasury half of the gross amount, to which should be added that of the other taxes, it would pay a tenth. But it is difficult for a footballer to pretend that he resides in the small country of the Pyrenees when he must justify that he stays there at least 183 days a year.