Messi, to Suárez: "You don't deserve to be kicked out like they did"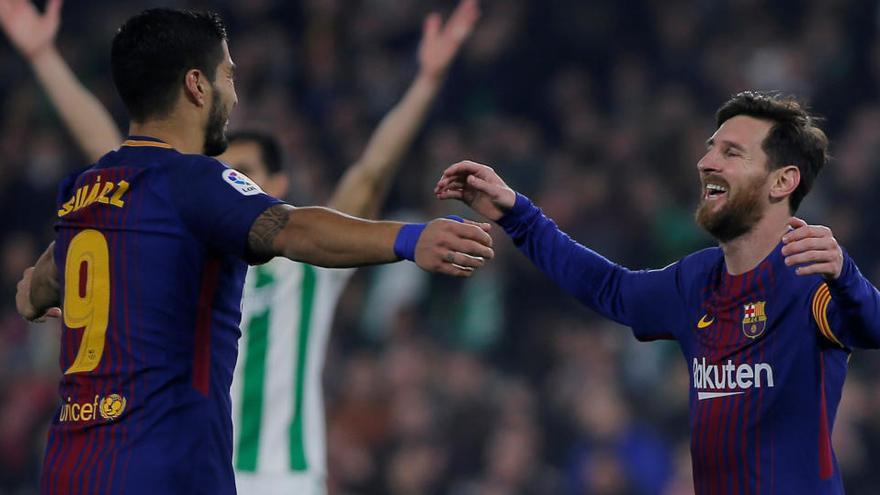 He arrived at the locker room and was not there. I arrive Leo Messi and was not found Luis Suarez, your friend of the soul. Hence, his farewell message, through Instagram, his usual channel of communication, was of gratitude towards the Uruguayan, also maintaining, at all times, the critical towards the management of Josep Maria Bartomeu.
"You didn't deserve to be kicked out like they did. But the truth is that this height nothing surprises me anymore", Messi wrote." It will be strange to see you with another shirt and much more to face you, "the Argentine star has acknowledged about the new duel with Suárez, already with Atlético de Madrid jacketAtlético de Madrid.
"You deserved to be fired as what you are: one of the most important players in the club's history, achieving important things, both as a group and individually. And not that they throw you out like they did, "he said.
"I had been getting used to the idea, but today I entered the dressing room and the real card fell on me," the Barça captain confessed. Messi he is lonelier than ever and fought, more than ever, with the Bartomeu board of directors.