Messi suffers a bone contusion in the knee and will cause loss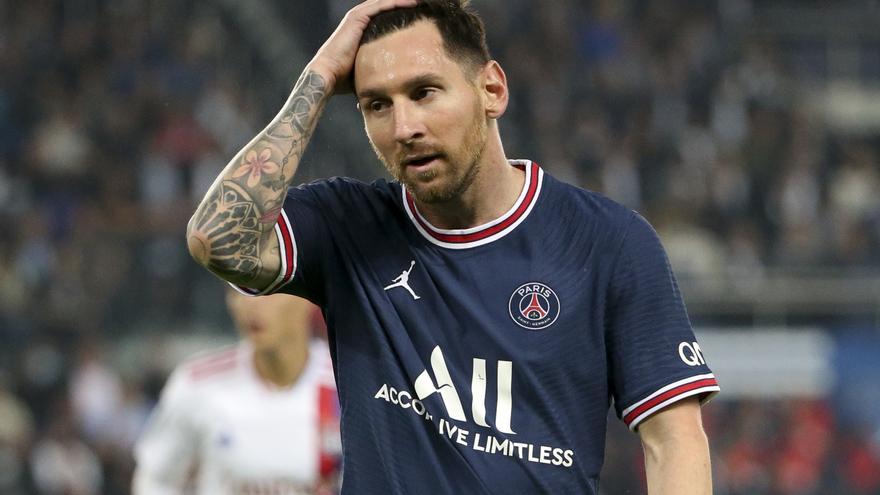 The Argentine forward of Paris Saint-Germain, Lionel messi, suffers a bone contusion in the left knee that will keep him low and it will make you undergo further medical tests to narrow down the scope of the ailment.
As reported by PSG in a medical report, the former player of the Barcelona underwent "an MRI that confirms signs of bone contusion" after the blow received on his left knee in the last game against Olympique Lyonnais.
In this meeting, the Argentine was substituted in the 75th minute and at the time of the change he starred in a public gesture of surprise with his coach, Mauricio Pochettino. As to Sergio Ramos, who has not yet made his debut with the French team, continues his "individual preparation on the pitch".