Messi: "Inequality is one of the great problems of our society"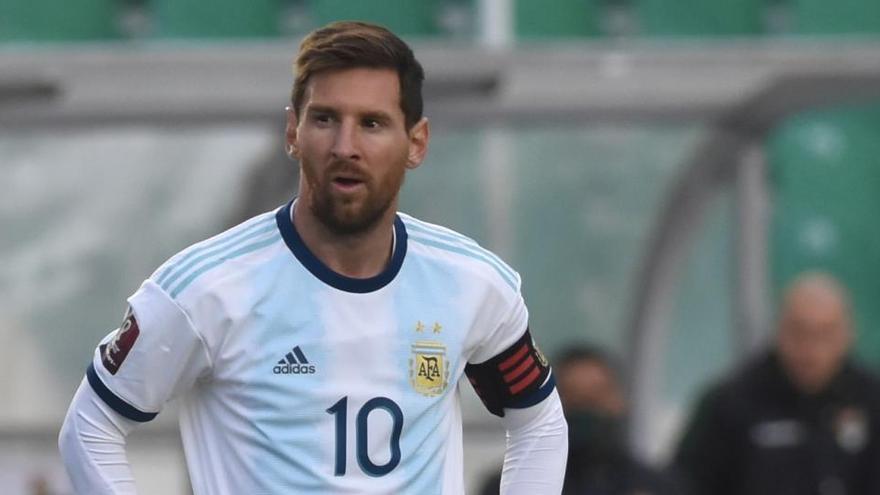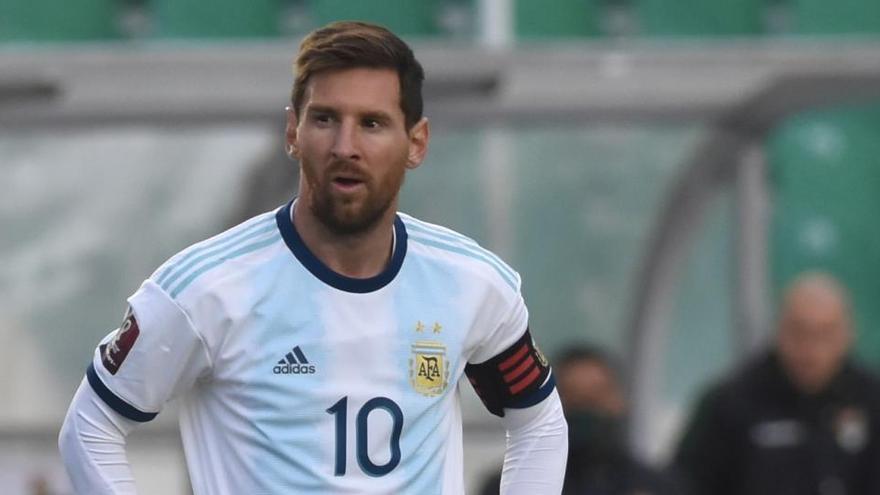 The captain of the Argentine team and forward of the Barcelona Lionel messi said this Thursday that "inequality is one of the big problems" of society and that it is "essential" that "those who need it most" have access to water, electricity and food during the pandemic.
Messi said, in dialogue with the magazine La Garganta Poderosa, that it produces "an immense pride to see how they get involved" the people who collaborate in dining rooms and picnic areas in Argentina "even in times as complicated as the ones we are living through."
"The glasses that are raised this year should be for all the people who are involved to help in that way," he said.
Messi considered "inequality" as "one of the great problems of our society" and he maintained that "we must fight to correct it as soon as possible."
During the pandemic, Messi made, in a particular way and through his foundation, important donations to hospitals and organizations who fight against covid-19.
"It is essential, for those who need it most, to preserve all essential services in situations like this pandemic: water, electricity and even staple foods ", he claimed.
He also remembered his first steps as a footballer, he admitted that as a chicor "I could not even imagine" with a career like the one he had and assured that today "he is less obsessed with the goal" and that it tries to "contribute the maximum for the group".