Messi: "Guardiola has something special, with Luis Enrique, the two best"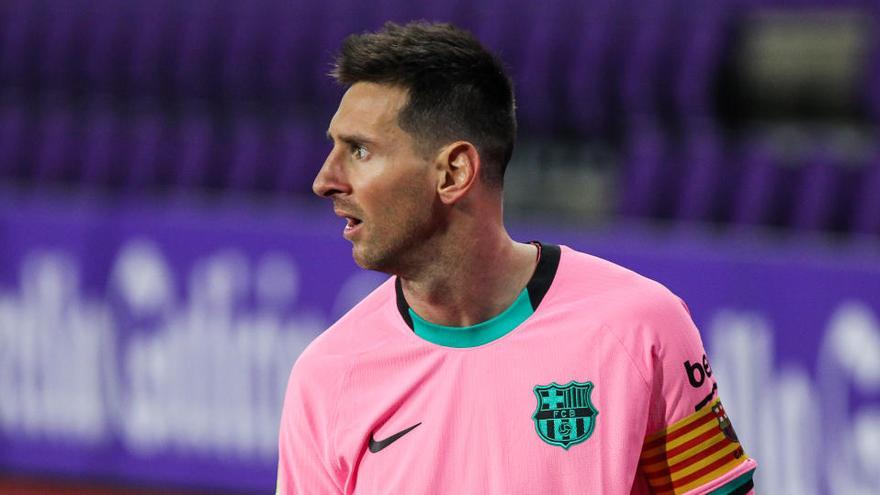 The FC forward Barcelona Leo Messi once again acknowledged his predilection on the benches for Pep Guardiola, from what he received from the technician as well as from Luis Enrique, "the two best", and thanked them for the "growth" as a player that he experienced.
"He has something special (Guardiola), I don't know. He makes you see things in a way, how he prepared the matches, defensively and to attack. Where was the game, what had to be done to win the games ", says the Argentine, in another preview of the interview with Jordi Evole that is broadcast this Sunday on laSexta.
The Barça captain will reveal his state of mind and the way to handle a situation of clash with the club at the start of the season, for his unrequited wish to leave Barcelona. In one of the previews of the interview, Messi acknowledges his admiration and gratitude towards Guardiola and Luis Enrique.
"I had the bad luck in quotes that I had a lot of time with Guardiola and Luis Enrique, the two best. Having them so often and so fast made me grow a lot in football and in the tactical wisdom that they taught me, "he ends.