Messi complains again: "I'm tired of being the problem of everything at the club"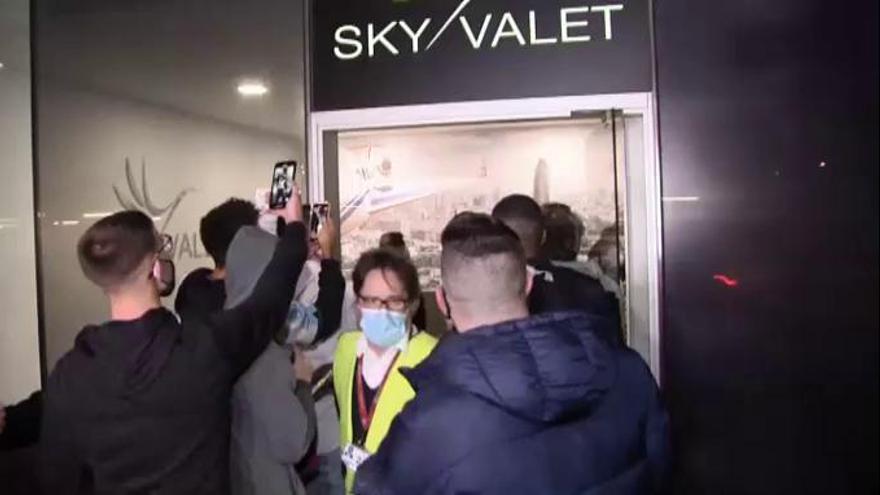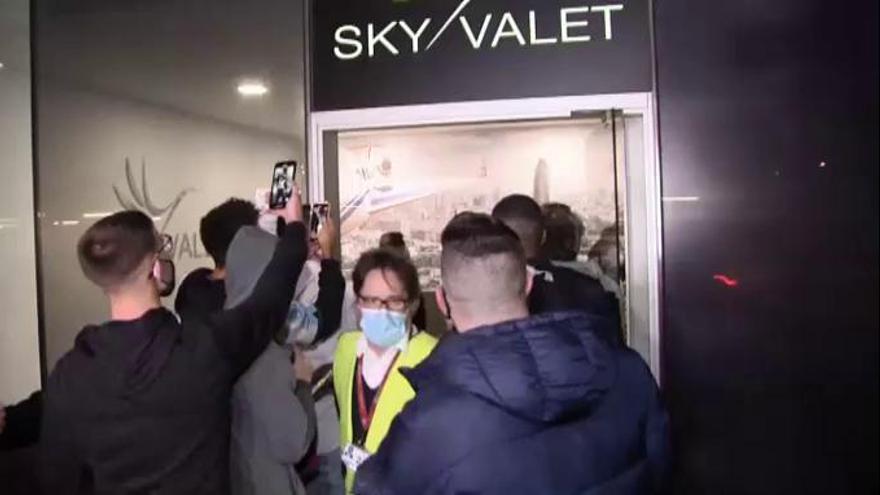 The FC player Barcelona Lionel messi said being "tired" of "always being the problem of everything" at the Blaugrana club upon his arrival in Barcelona after having played two games with Argentina in the qualification phase for the 2022 World Cup.
The '10' culé was asked by the press if he was bothered by the statements of the uncle of Antoine Griezmann, which pointed to Messi as guilty of the poor performance of his nephew taking advantage of the stoppage for national teams. Messi He showed his indignation when he arrived at the El Prat airport.
"I'm tired of always being the problem of everything at the club. I arrive after 15 hours of flight and I find myself there one from the Treasury, this is crazy", Messi indicated as soon as he stepped on Barcelona soil.
The one from Rosario replies with these statements to the words of Griezmann's uncle a week ago, who spoke thus on a French radio: "I was convinced that Antoine was not going to triumph in six months in Barcelonabut I didn't expect it to last a year. Besides, with Messi there ... I know what's going on inside, it's not easy, "said Emmanuel Lopes.