Meri, Fran, Arnau and María, finalists of 'Masterchef' after the expulsion of Ofelia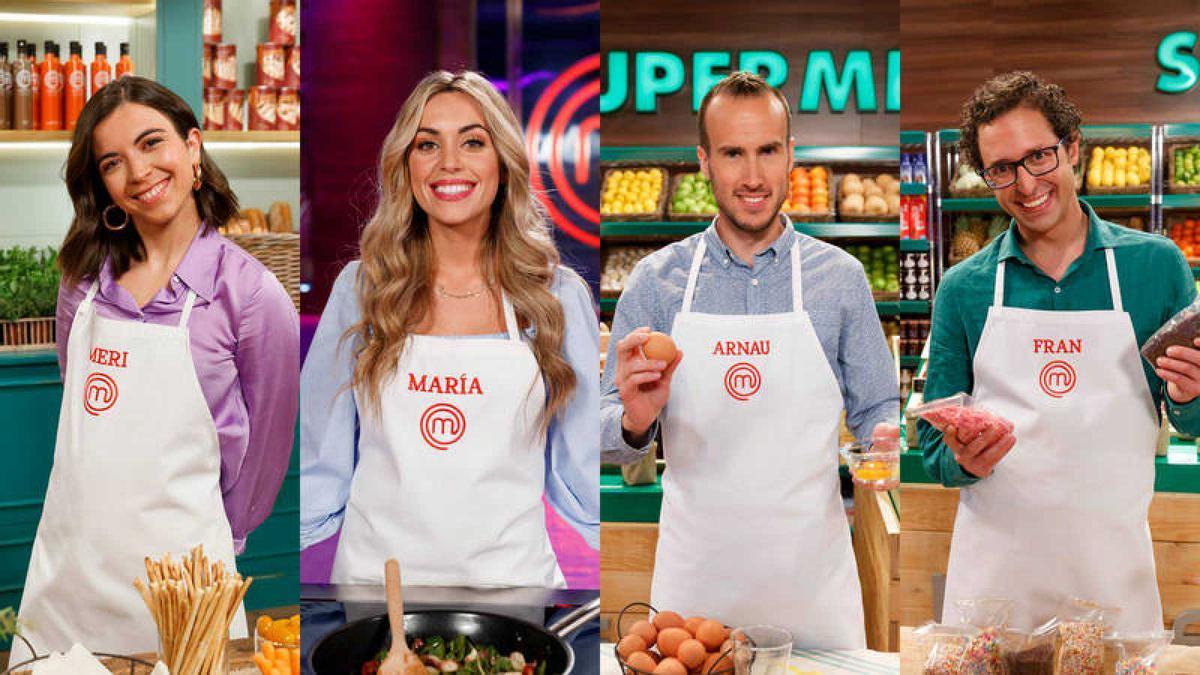 'Masterchef' it already has the finalists of its ninth edition. Meri, Fran, Arnau and María They will fight this next Tuesday to win victory during the great final of the culinary talent after Ofelia had to leave the kitchens with a plate with apple elaborations that did not convince the jury. "The plating is fine, but the worst thing is the flat taste of the apple," said Samantha.
"I only have gratitude. I am very happy. You are a team that not only unites you with a passion. A love and affection connect you. I take it, and nobody can take that away from me. What's more, I did not care to win . What I did not want is for it to end, "says Ofelia, adding that when things are done from the heart, you always win:" The person who thinks that in 'Masterchef' only one wins who gets up from the sofa and turns off the TV because he has no idea. "
Next week, the four finalists will face two tests to get one of the two places for the great final duel, test in which Dabiz Muñoz will help the 'Masterchef' jury to choose the winner of the ninth edition.