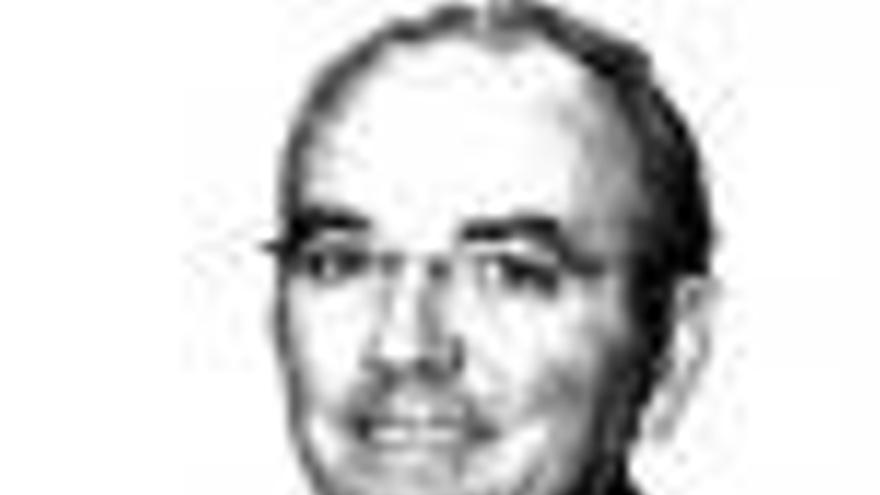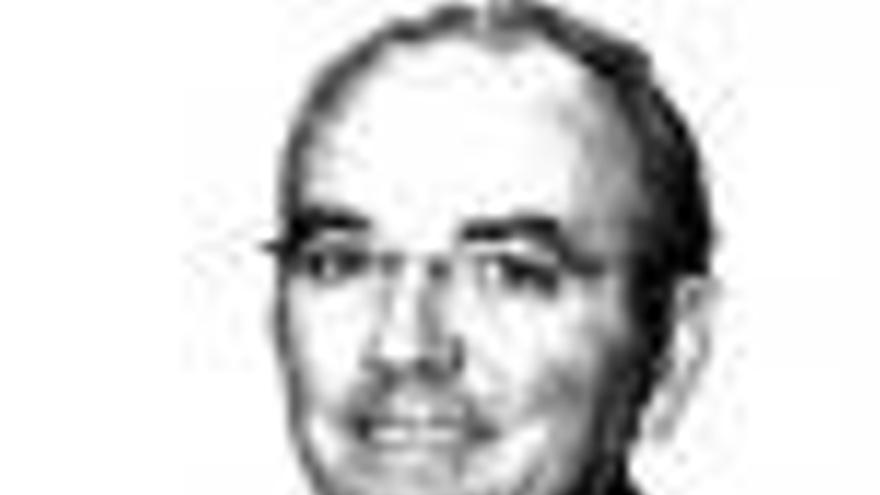 The meeting between Pope Francis and US President Joe Biden follows the merciful line of the Argentine Jesuit of Fratelli tutti. The presence in the Vatican of a Catholic as the great head of the American empire is infrequent, for not using the worn-out adjective of historical. Two leaders from afar, as the Bishop of Rome likes to say, are in Europe on the eve of a summit of world power represented in the so-called G20. Francisco and Biden extended praise and friendly conversations. A meeting at the Holy See that lasts for 75 minutes reveals the importance that the visiting interlocutor receives. In this case it was a record, the Vatican chroniclers relate. If we recall the half hour a little past that he dedicated to Pedro Sánchez, the comparison is clarifying. And with the 30 minutes of Donald Trump. Biden is the second Catholic president of the United States and Pope Francis needs support like that of Trump's replacement for his cause of ecclesial reform, so urgent in the powerful North American Church, almost ruined by the scandals of sexual abuse.
In the best Vatican tradition, glassy issues are left untouched and if they are touched upon, at the very least, they do not transcend public and published opinion. The abortion that Joe Biden accepts and defends, and for which the bishops of the United States wanted to withdraw communion from the president, was not included on the agenda of the audience offered by the Holy Father "to Jill's husband," as he presented himself as humor and humility the Democratic leader. Today, if he attends his Sunday mass, Biden, as usual, will be able to commune with the blessings of Peter's successor.
Francis does not seek confrontation either inside or outside the church. And although he suffers severe attacks from his own, cardinals included, he continues in his pontificate with Franciscan meekness. The Church, mother, teacher and sinner, with its heavy burden of history and past, wants to offer mercy. Here, with the hope that the Jesuit Bergoglio will be encouraged to step on the homeland of Father Anchieta, so suffering today, the church that pilgrims through the Canary Islands, with its bishop José Mazuelos, also wants to walk along the path of mercy. Fernando Báez has once again officiated the Eucharist in the City of San Juan de Dios, in Las Palmas de Gran Canaria.