Merche celebrates her 20 years in music in style: she releases a new album and announces a tour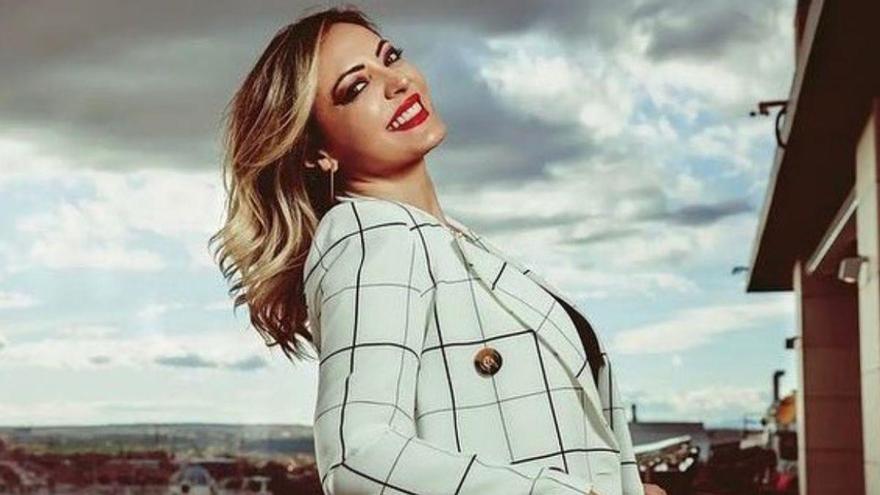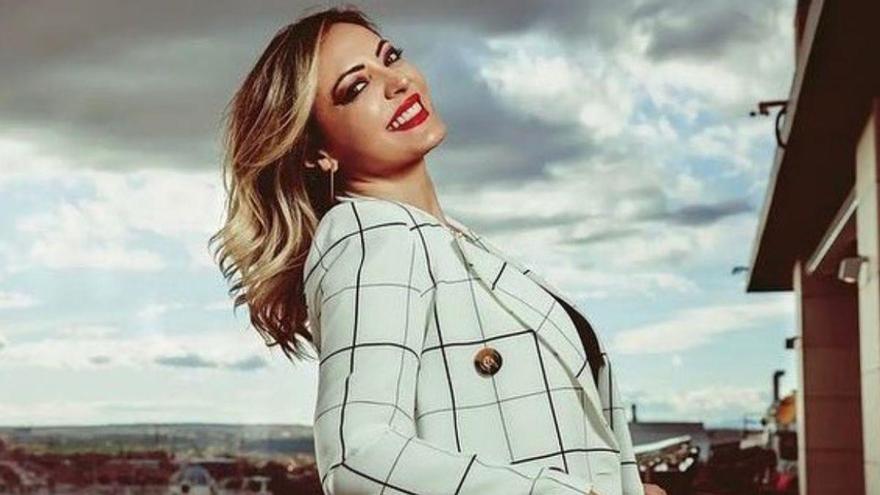 Merche celebrates 20 years in the world of music, and he will celebrate it in style with various gifts to his fans. The singer from Cádiz releases 'My friends', the third single from '20 with me', a disc with 10 songs unreleased very much in line with her best hits and composed as usual, entirely by her. The album will also include a surprise in the form of audio, an unpublished bonus track that all his followers will surely appreciate from the start.
The album will go on sale next February 11 and will be accompanied by his long-awaited '20th Anniversary Tour', in which he will perform all his hits: 'Eras ​​Tú', 'Cal y Arena', 'Abre Tu Mente', 'I Hope You Every Night', 'You Deserve It' and many more.
'Mis Amigos' is a theme dedicated to the value of friendship that, when true, prevails in any circumstance of life, being an invaluable gift for those who possess it.
Merche, in addition to being one of the most important female voices in this country, has an important professional career in the music industry. In these 20 years of career, he has composed and recorded 10 studio albums, more than 600 thousand copies sold, 6 platinum albums, several gold ones, 1 Latin Grammy nomination and more than 1,400 concerts.
In addition, Merche has an important link with television in our country. In addition to participating in 'Eurocanción 2001', Spain's preselection for Eurovision In that year, under the name of Luna, his great leap to popularity was after 'Don't ask me for more love,' the first single from the album 'Mi Sueño', became the soundtrack for 'Big Brother' and from the series 'Arrayán' (South Channel)
The woman from Cádiz has also acted as a presenter in programs such as 'Cerca de ti', an 'emotainment' of surprises and reunions in the purest 'Volverte a ver' style, which aired Canal Sur in 2013. In addition, she has also been a jury member of 'Tú yes you are worth' and the Spanish pre-selections for the 2011 and 2014 Eurovision festivals ('Destino Eurovisión' and 'Look who's going to Eurovision')