Mercedes presents the car with which Hamilton will seek his eighth world championship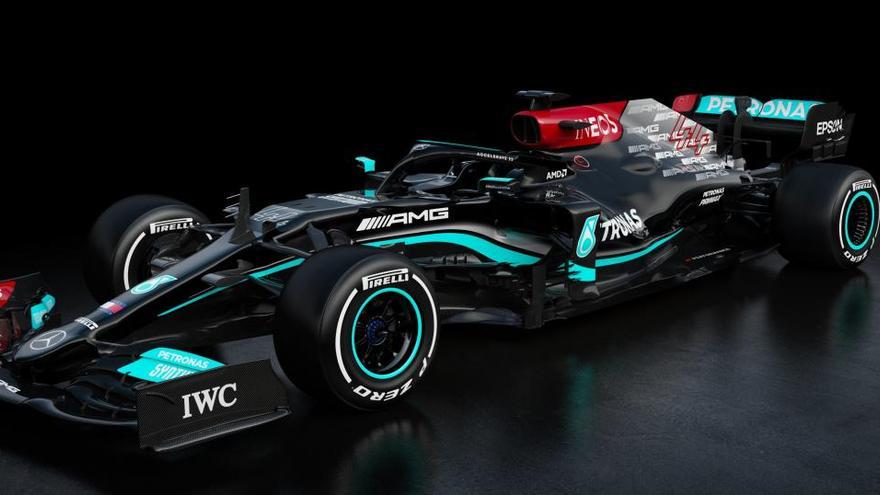 The team Mercedes presented this Tuesday the W12, the car with which Lewis hamiltonLewis hamilton he will seek his eighth world champion title in 2021.
Mercedes, broad dominator of the constructors' championship, with the last seven titles in its possession, has worked on the same basis as the car of the previous year but introducing "considerable changes" in aerodynamics, suspension, cooling system and engine.
Car will continue to show black last year, to highlight the "team's commitment to strive for diversity and inclusion in sport."
In addition, traditional silver elements have been included to make the Mercedes brand visible.
Toto Wolff, team principal, assured that he sees the same "hunger and passion" in the team that when it arrived in 2013 and that each season presents new challenges and objectives.
"2021 brings new changes in regulatory issues that could impact our competitiveness, in addition to the budget limit and preparation for the big changes of 2022," he added.
The first time the new W12 will be seen in motion will be on the first day of preseason in Bahrain on March 12.
Mercedes' starting drivers for the 2021 season will be Hamilton, in search of his eighth title, and the Finnish Valtteri Bottas.