Mercedes Milá will return to Movistar Plus+ with the second season of her talk show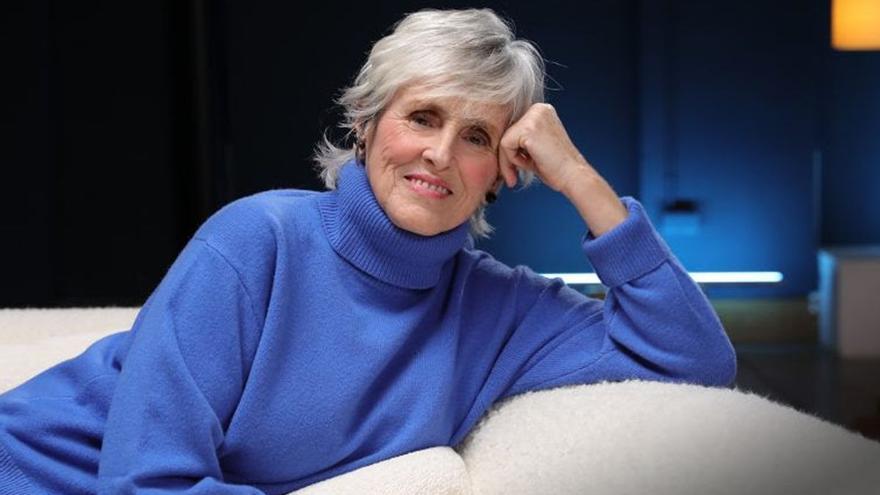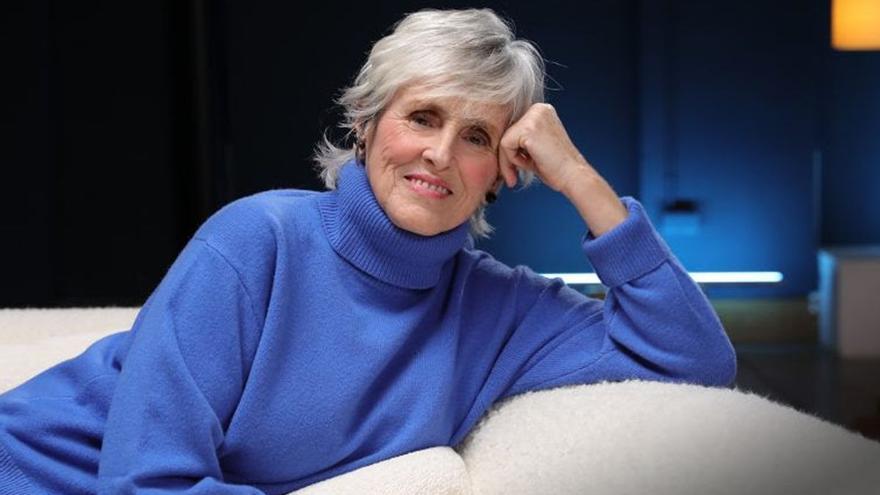 Mercedes Mila will continue to be linked to Movistar Plus+ with your talk show. The platform announced this Wednesday the renewal of 'Mila vs. Mila' for a second season that can be seen over the next few months.
In the new deliveries, the journalist will receive six prominent figures from society to chat calmly and relive your past interviews. Viewers will see how their way of living and thinking has changed and how they have evolved personally and professionally.
Mercedes Mila will be the hostess who will ask and who will listen from the complicity that comes from the reunion of the shared past. José María García, Massiel, Manuela Carmena, Lola Herrera, Ramoncín and Joan Manuel Serrat passed through the sofa in the first season of 'Milá vs. Milá', format produced by Zanskar Producciones.
Mercedes Mila signed for Movistar Plus+ in 2018 after having stayed in Mediaset for 17 years as the presenter of 'Big Brother', a format that ended up in the hands of Jorge Javier Vázquez after his departure.