Mercedes Milá returns to support Rocío Carrasco: "What Antonio David is doing is intolerable"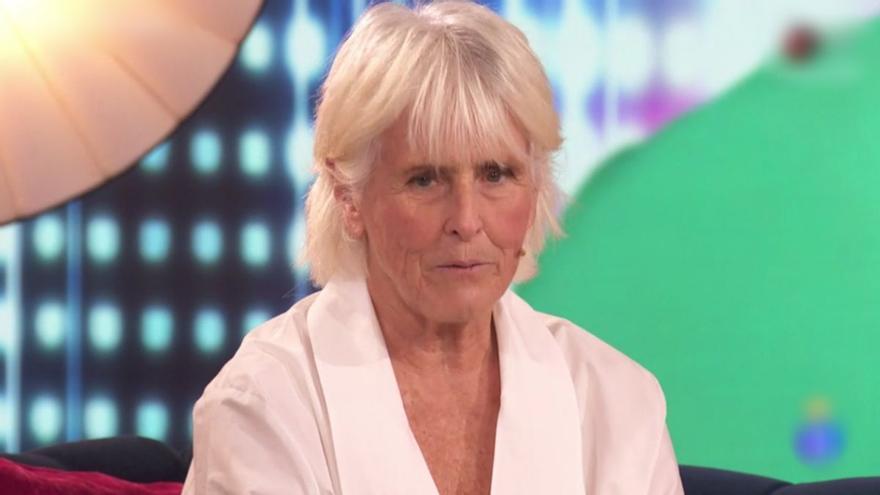 Mercedes Mila spoke loud and clear throughout the interview he had with Dani Rovira in 'Night D'. The presenter again publicly supported Rocío Carrasco, being very blunt against Antonio David Flores after the program remembered one of the interviews it did with Rocío Jurado in TVE: "Precisely in his honor, I tell you (addressing Silvia Abril) that what he is doing is intolerable".
"Thank God, in these moments, Rocío (Carrasco) is frankly better. He's been through 20 years of hell, but he's better now. I wish her with all the love in the world, and she knows it very well, that she reaches the end of a complicated path, and that she does it well, "said the presenter of 'Milá vs. Milá' throughout her interview in the space of the public chain.
This gesture towards Carrasco took place after the communicator also remembered one of the moments she lived with the 'The greatest' in the 80s: "He invited José Sámano and me to eat at his house in La Moraleja. She made us a rice with beans. Terrific. She was very fond of Rocío. "
It should be remembered that it is not the first time that Mercedes Milá publicly supports Rocío Carrasco. Throughout the broadcast of 'Tell the truth to stay alive', the journalist uploaded a post to her official Instagram account in which she positioned herself in favor of the daughter of Rocío Jurado and Pedro Carrasco: "Last night it was again the clearest voice of the thousands of women destroyed in our country. They recognized themselves because they know that he tells the truth".
"The subtlety of the abuse goes to the extreme that is necessary in order to isolate and kill the victim. As if the man who assaults needs to destroy himself, he goes as far as necessary in his path of pain. He can't stand it because that woman is his mirror, that's why he becomes subtle in evil, "said the communicator in her publication.