Mercedes Milá: imminent return to Mediaset?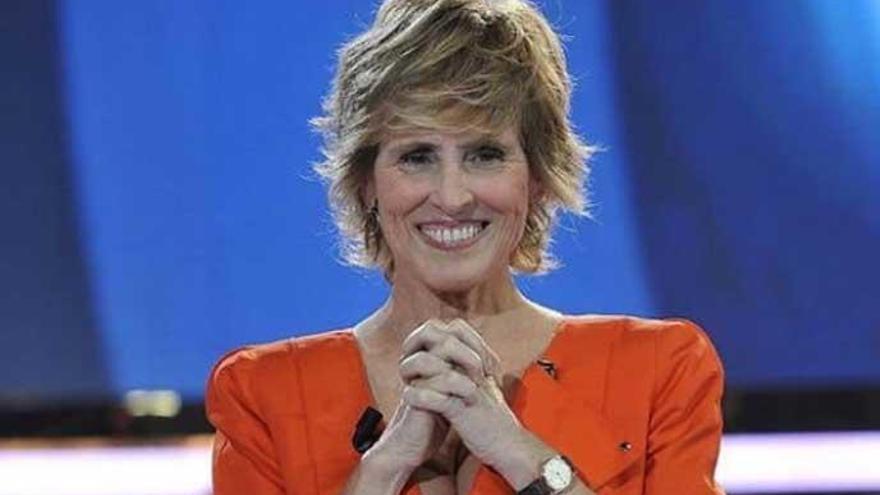 Since announcing his departure from the Mediaset universe, many followers of the reality shows in Spain they felt that they were orphans by losing what has always been one of the best conductors of these formats in our country.
When Mercedes Mila released the news that I would no longer be the presenter from Big Brother, a real schism occurred in the bowels of the small screen and something cracked within the millions of viewers who waited for the broadcast of the program every Thursday, not only to see it but also to enjoy the mastery of the presenter in front of the format of longest living coexistence and reality TV on Telecinco.
After Big Brother, Milá decided to take some time for herself. A time of reflection, rest and healing, since, in one of her television reappearances, the host shared with the public that she had gone through a depression caused by a love breakup and his departure from Telecinco. "I had a wear and tear on my brain, a wear of stress, a very deep wear, which made me know what the gall of depression is," acknowledged the presenter in an interview with Jordi Évole.
However, Mercedes, an off-road woman where they exist, managed to overcome this bump and put herself at the forefront of a program that, this time, she should share with a co-presenter that is most special for her: her dog Scott. Thus was born Scott and Mila, a space for interviews and varied topics in which the presenter addressed different issues of daily life and others not so well known to the general public.
His return to Mediaset, just around the corner?
In recent days, a piece of news has jumped to the media that has driven his fans crazy since everything seems to point to that the return of the presenter to Mediaset it is closer than we think.
According to various portals, Mercedes Milá could become the presenter of the new Mediaset reality show, Secret story, a fact that would confirm the return of the television star to Telecinco and that would fulfill the illusions of all the followers of the host who have been asking for her return for years.
However, it seems that this request has already been transferred to the presenter by Zeppelin, the producer in charge of the program, but neither party has spoken for the moment.