Mercedes Milá and Minister Irene Montero, among the women who showed their support for Rocío on Telecinco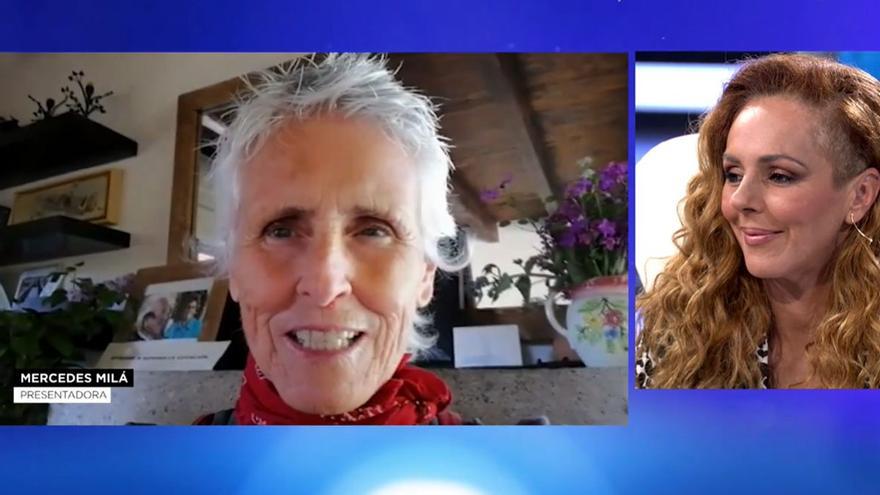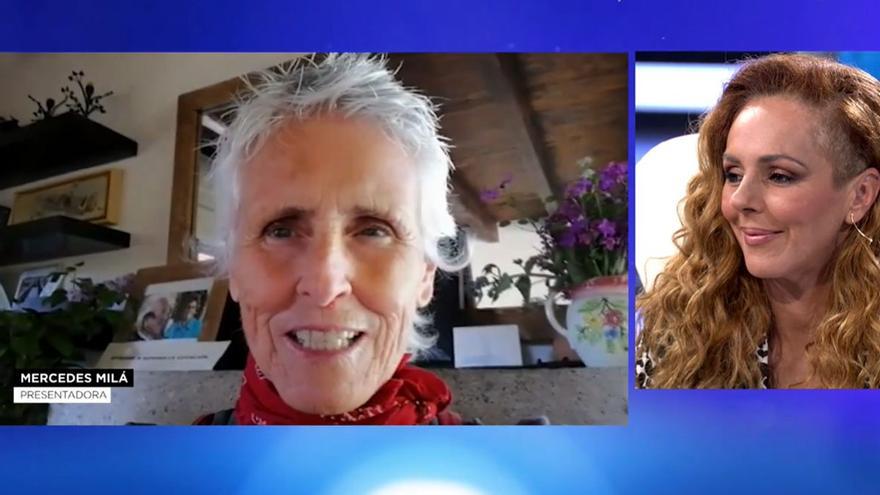 'Rocío, tell the truth to stay alive' It came to an end this Wednesday with an interview on set with its protagonist. Rocio Carrasco chatted with Carlota Corredera and the collaborators of the program on the harsh testimony that he has shared week after week in his documentary, which will feature a second part in autumn. But also, Rocío Jurado's daughter received the odd surprise throughout the night.
One of them was the emotional video in which women from the world of culture, politics and television sent their support to Rocío Carrasco. Adriana lastra, spokesman for the PSOE in Congress, acknowledged feeling "moved" by his story: "We have been outraged by the injustice you have suffered." "What you have done is very important, your story is the story of thousands of women"the socialist recalled.
The host Carme chaparro or the actresses Itziar castro, Melani Olivares Y Lara Dibildos were other of the familiar faces that wanted to transfer a few words to Rocío. Also the Minister of Equality, Irene Montero, who thanked Carrasco's "courage and integrity": "I hope you are aware of what you have helped by telling your story to thousands of other women who have been able to feel identified." "I am aware that you have not always felt supported by the institutions, our challenge is to continue improving these tools", he stressed.
Another of the most prominent appearances was that of Mercedes Mila, which in this way reappeared in the chain in which he presented 'Big Brother' from 2000 to 2015. "How many years without seeing you, brave Rocío! But I feel you so close with this extraordinary documentary ... I might have the feeling that I'm speaking straight into your eyes", assured the presenter, who has just premiered the third season of 'Scott and Mila' in Movistar +.