Mercadona's five-euro Sisbela cream defeats a giant of luxury cosmetics in the courts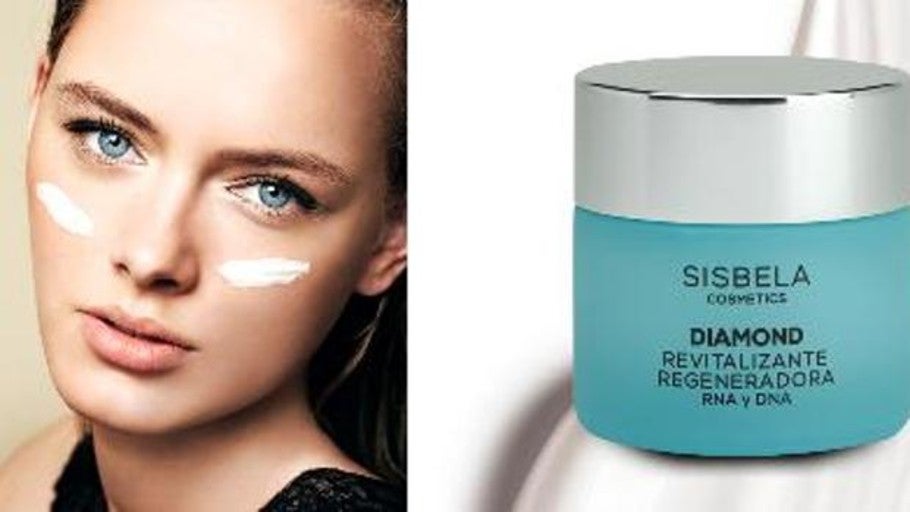 MADRIDUpdated:
The company from Granada Star Healthcare SL has won a litigation in the courts to the giant of luxury cosmetics Natura Bissé International SA in a judicial conflict by the name of the cream Sisbela Diamond Revitalizante that markets Mercadona, according to The Ideal. The Spanish Patent and Trademark Office denied in 2017 the registration of this cream because it has a name similar to another one marketed by the Catalan Natura Bissé.
The main problem was found in the word "Diamond", which had already been used by the Catalan company and had already registered it. The Ideal newspaper has had access to the sentence that has dictated the Superior Court of Justice of Madrid (TSJM), where finally the reason is granted to the Granada company that makes for Mercadina and consequently, it allows him to register the mark.
In the ruling that Ideal – and that can be appealed to the Supreme Court – the following is stated: "In the case at hand – the sentence points out – from a verbal point of view, we consider that between the opposing trademarks there is no high level of similarity. The structure is different and there is only one common term, which is Diamond, this being a term, as proven in the file, usual in different companies in the beauty products sector ».
The sentence gives the reason to Star Healthcare, who defended at first that the dominant word in its mark was "Sisbela", reason why their names were differentiated. In addition, the company from Granada claimed that the products are marketed "in different channels" when the cream is sold only "in Mercadona supermarkets".
Mercadona launched two years ago the cream of the Sisbela brand, an anti-aging cosmetic that sells for less than five euros and which claims to include high-end cosmetic ingredients. These beauty products of the company Star healthcare, are a number one sales within the company directed by Juan Roig.
(tagsToTranslate) sisbela (t) mercadona (t) litigation



Source link