Mercadona replaces plastic disposables with sustainable kitchenware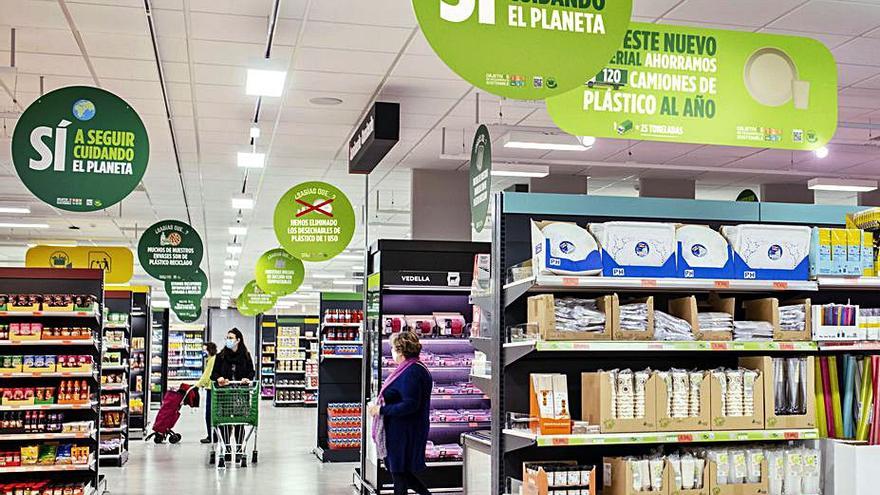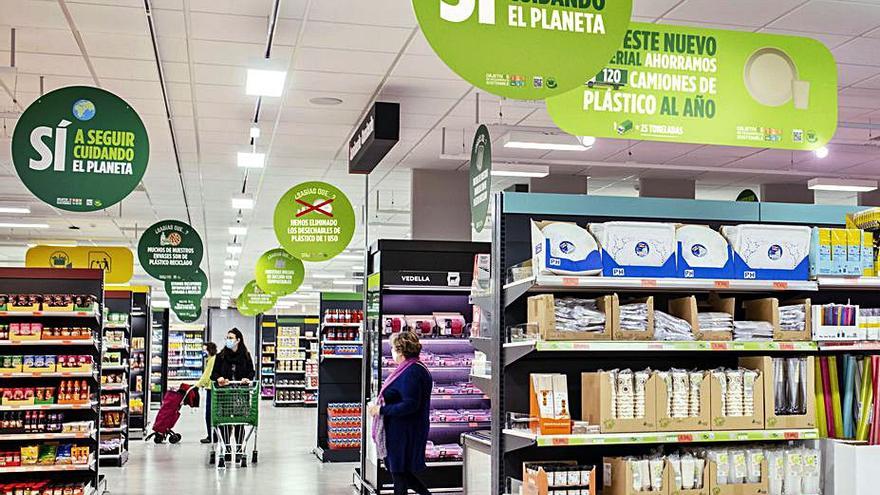 Mercadona, faithful to its commitment Yes to continue caring for the Planet, It has been developing Strategy 6.25 for the reduction of plastic and the proper management of its waste for more than two years, which It is specified in six actions to be developed until 2025.
Mercadona has completed the second action of the strategy by eliminate disposable plastic products single-use in all chain stores, which have been replaced by others made from sustainable materials. The new kitchenware is made with environmentally friendly materials such as cardboard, wood, sugar cane and reusable plastic, which can also be washed in the dishwasher after each of its multiple uses.
Mercadona's new household products are also recyclable, which is another of the commitments acquired through Strategy 6.25: that all waste can be recycled and have a second life. To facilitate recycling for managers (customers), the containers that wrap the new kitchenware incorporate a pictogram that indicates the container in which they must be deposited. In this way, the company promotes the circular economy offering its bosses a category of products for efficient and sustainable use.
With the culmination of this second action, Mercadona stop using 3,000 tons of plastic per year, which would be equivalent to 120 trucks. The company will invest more than 140 million euros in Strategy 6.25, a step forward in its commitment to continue caring for the planet
Strategy 6.25, which has the triple objective for 2025 of reducing plastic by 25%, making all packaging recyclable and recycling all plastic waste generated in its facilities, is being carried out through a total of six actions that entail modifications in different company processes, from redesigning the packaging of the future in coordination with suppliers, adapting stores and logistics, waste management, etc. In total, the company plans to invest 140 million euros in the next four years to carry out all the milestones that make up this strategy.
Last January the first milestone of the strategy was reached: eliminating single-use plastic bags from all sections of physical stores and in home and online service. Now, the chain offers compostable bags customers -made from potato starch- which must be deposited in the organic matter container, as indicated by the pictogram that has been included in the bags with the intention of facilitating the separation and recycling of their waste for customers.