Mercadona, Carrefour and DIA lose buyers in the accumulated of the year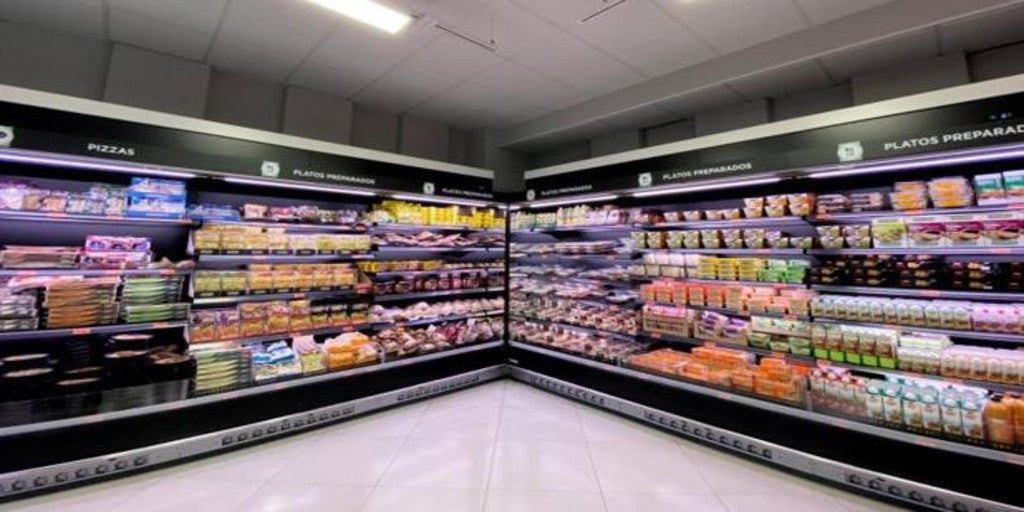 Updated:
save

The three large leading chains in Spain – Mercadona, Carrefour and DIA – lost market share so far this year. The latest data from Kantar grant a percentage of 24.8% to Mercadona, which despite continuing to be the first in the ranking lost a 0.7% share affected by the stoppage in almost all territories of its online shopping service during much of the confinement. For its part, Carrefour reached 8.5% and DIA stayed at 5.6% after dropping all the gains during the worst of March and April.
Faced with the decrease of the three leaders, only Lidl managed to grow clearly, reaching a 6.1% share, reaching maximum levels and taking third place from Dia. The regional supermarkets (Ahorramás or Consum) also capitalized on the losses of the large ones, reaching a percentage of 18.6% – recorded as if they operated jointly – and gaining 0.9 points thanks to the fact that consumers have expanded the assortment that They buy now in these establishments.
"Price war"
Given the situation of economic crisis, Kantar experts foresee a "price war" in the last months of the year. "We will have to wait and see what happens with the health crisis in the next 15 days, but we believe that promotions will be increased from October to attract an unfaithful consumer. Not all the chains are going to be able to withstand the price war that is coming ", assured the head of Kantar's Distribution, Florencio García, during the press conference.