Men also receive the maternity supplement: how to claim it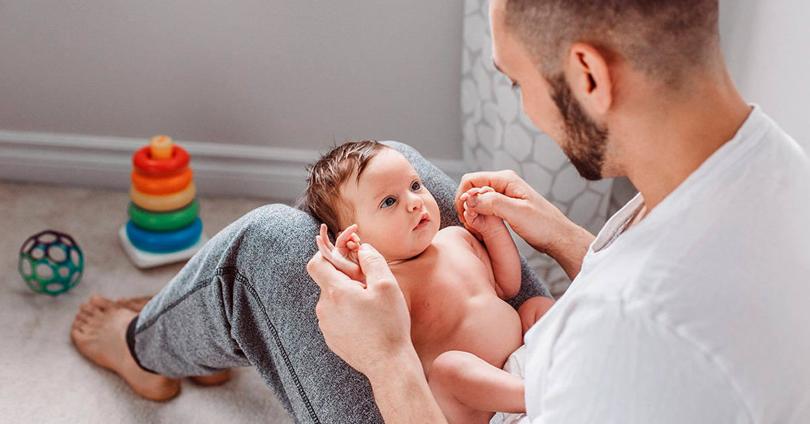 Those who have a recognized pension after February 3, 2021 can request it
The
parents of at least two children and with a contributory pension after February 3, 2021 can claim the
maternity supplement in your pensionthus equating the same right to fathers and mothers under identical conditions.
A Supreme Court ruling offers access to men and retroactively to men to this supplement, which originally was only intended for mothers and that can increase their
pension between 5 and 10% depending on the number of children they have.
Who can claim it?

requirements
You are the parent of two or more children.

Between January 1, 2016 and February 3, 2021, you received a Social Security contributory pension of one of these types: ordinary retirement, early retirement for reasons not attributable to the worker, widowhood or permanent disability.
How to claim it?

Procedure
one

Write a request for the complement of the pension that you have recognized.

two

Gather the following documentation: the resolution recognizing your pension, the DNI and the family book or, if you do not have it, the birth certificate of your children.

3

Proceed to the presentation at the National Institute of Social Security (INSS)

4

A lawyer is not necessary, although it is highly recommended

5

And, finally, if your previous claim is dismissed, you must file a lawsuit against the INSS in a
social court for his unjustified behavior.
How much is the add-on?

Depending on the number of children
If there are two children, 5%.

If there are three children, 10%.

If there are four children or more, 15%.