Memories and tributes to Pilar Bardem, a "defender of equality, freedom and rights"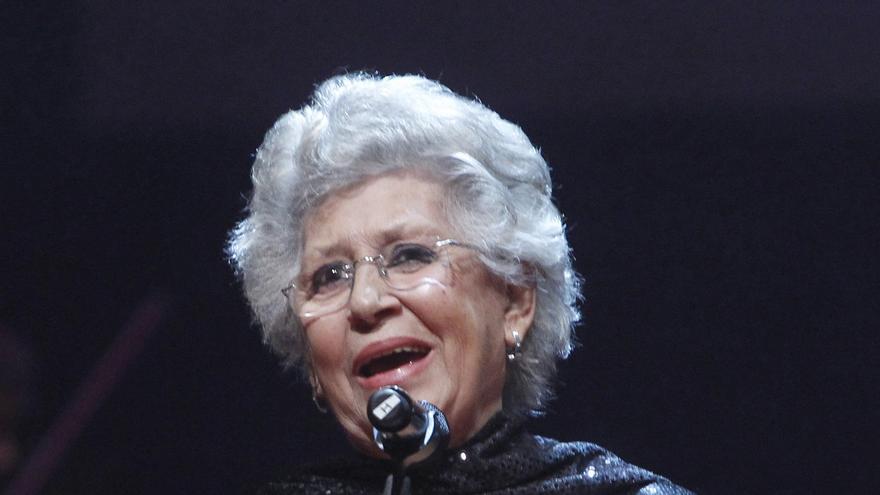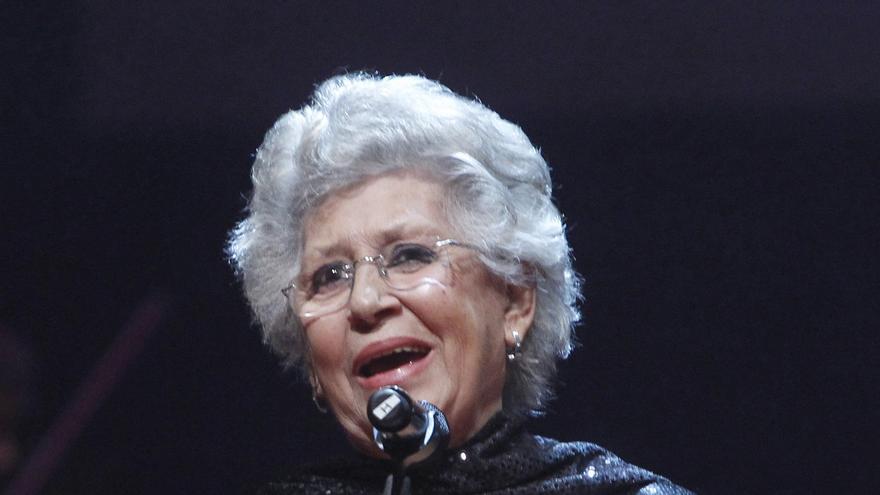 The president of the Government, Pedro Sanchez, has lamented this Saturday the death of actress Pilar Bardem at 82 years old, remembering her, "above all," as a "defender of equality, freedom and the rights of all and all".
"She leaves us her enormous legacy in film, theater and television. But the great Pilar Bardem was, above all, a defender of equality, freedom and the rights of all and all. A heartfelt hug to her family and loved ones . His memory will always be with us "Sánchez said in a message on his official profile of Twitter, collected by Europa Press.
Once the death of Pilar Bardem due to a lung disease was known, several members of the government They have conveyed their condolences to the family and have remembered the artist born in Seville. One of them has been the Minister of Culture and Sports, Miquel Iceta, who has ensured that her memory "will always keep her alive" among us.
Also the second vice president and minister of Labor, Yolanda Diaz, wanted to have a reminder message for Pilar Bardem: "She embodied the power of women on stage, on the big screen, also in life. He was an example of wisdom, of integrity, always aware of the incalculable legacy of the comedians of our country. All my love for your family. We will always remember her. "
In this context, several political representatives have been putting messages of remembrance for Pilar Bardem throughout the afternoon, as has been the case of Pilar Llop, Alberto Garzón, Ione Belarra, or until a few days ago Minister of Culture and Sports, José Manuel Rodríguez Uribes.