Melyssa leaves 'The island of temptations' after ditching her relationship with Tom: "You suck"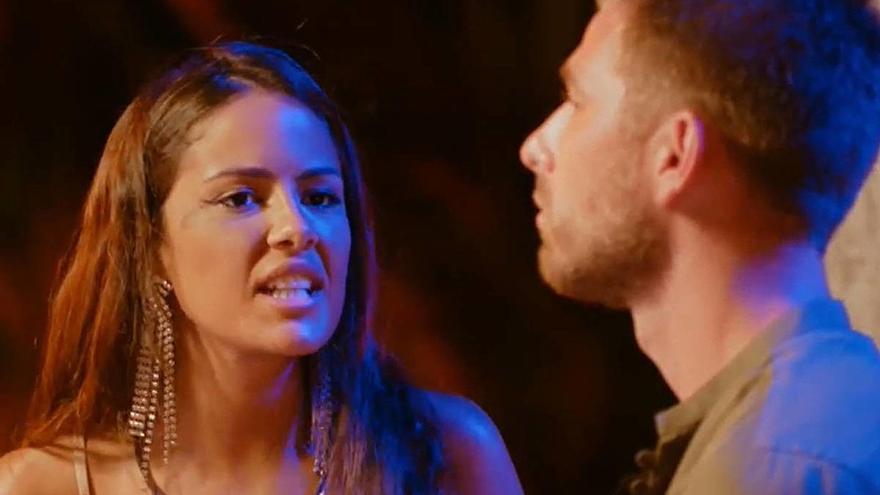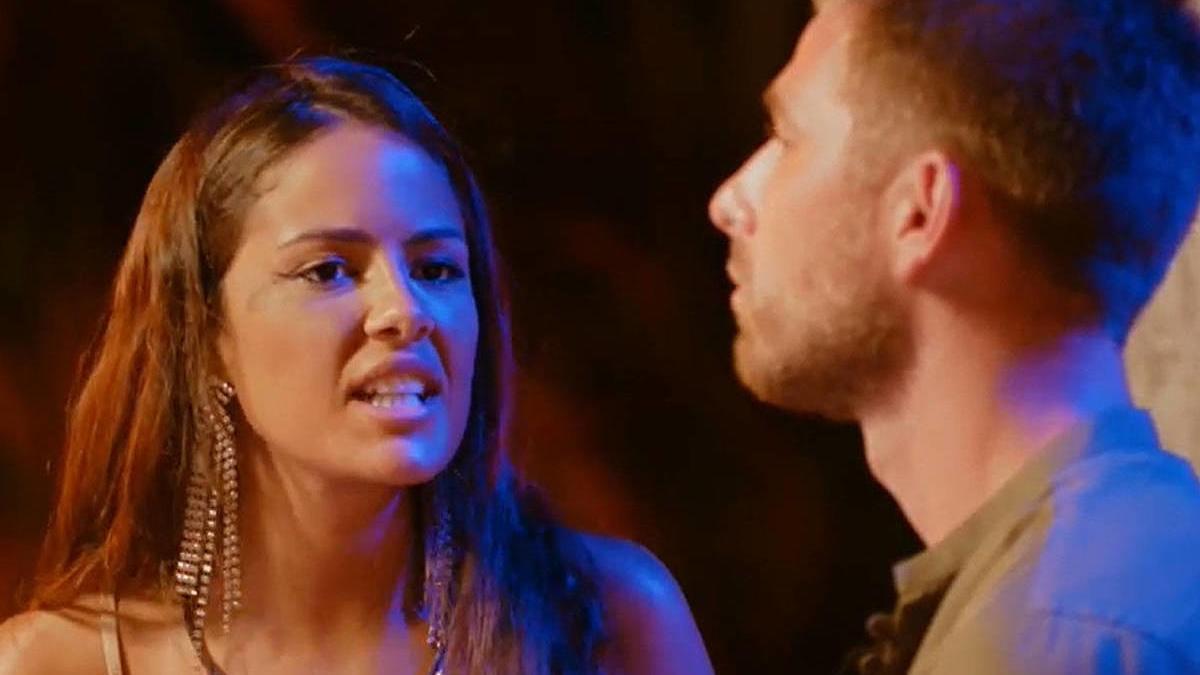 As well we have seen during all the broadcasts of this season of 'The island of temptations', Melyssa and Tom they were going to end like the rosary of dawn. And so it has happened. The young woman has been crying her eyes out in every corner of the village where she has been living for her partner, while he has been enjoying his relationship with Sandra, the temptress who has driven him crazy since almost the beginning of the contest.
Melyssa has once again preferred not to see the images of Tom at the stake because she has confessed to feeling defeated and has not wanted to suffer anymore. However, he has had to face them in the bonfire of confrontation, which has been loaded with reproaches and insults, especially after discovering that the Frenchman has had sex with his temptress.
"You disgust me. You are the worst person I have ever met in my life. Shit pig. You slept with her. How could you? Have you stayed at ease? ", The one who until then was his partner has reproached him.
"Aren't you ashamed of your father seeing this? You fucked her man. How could you? You're a lie. Have you fallen in love with her? Don't be sorry because you gross me out. You are the worst disappointment of my life. You have a rotten heart and she is another disgusting bitch who has been carried away by you and your lies ", assured Melyssa, adding that Tom has died for her:"You just lost all the value that a person has. I just rose through the ranks. I'm a better person than him. "
But before watching the videos that reveal Tom's infidelity, the vice versa returned the engagement ring to him after she was not able to look him in the face when he reached the bonfire: "Your commitment is a lie. You sold me to a man who was respectful. You told me that if you were in love with me you would enter here and no one would enter your heart ".
"I told you there was a 1% chance that there could be a crush on both of you. You got mad at me and stopped talking to me because you said that wasn't true because when you love someone you don't and you love me. I was the love of your life. And this is a lie so you keep it. It's a lie. Give it to Sandra, who must be the love of your life. Right, Tom? ", Affirmed Melyssa, who left the reality of Telecinco alone.
For her part, Sandra Barneda asked Tom if he wanted to stay on the island or leave. "For me today is going to be the beginning of a new life. I'm sorry for the images and the lack of respect but I came to a moment when I couldn't take it anymore. I'm a little alike, I feel liberated", said leaving in the air if it would follow in the reality or not.