Meliá warns that instability in Catalonia drives away the tourist with the highest spending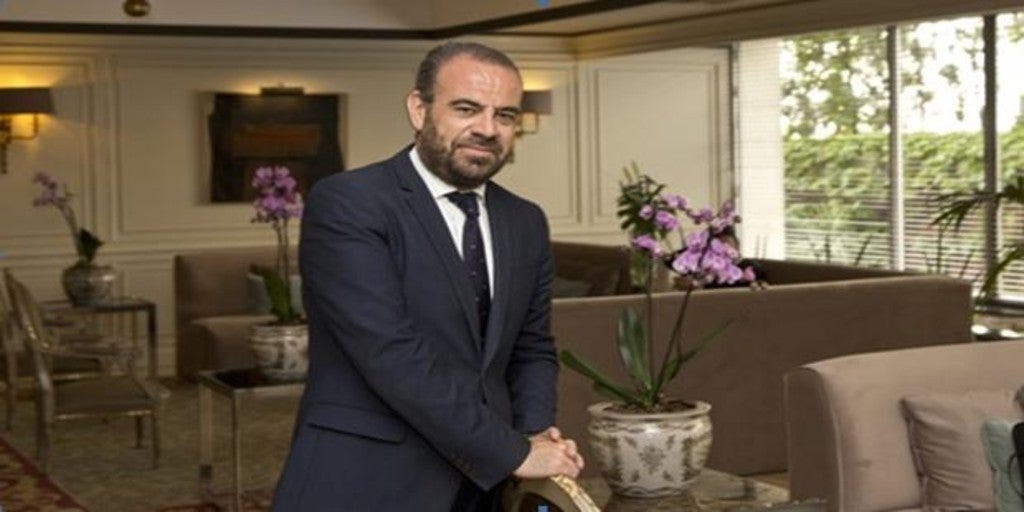 Madrid
Updated:
save

Political instability in Catalonia is changing the type of tourist in the region. As explained by Meliá's CEO, Gabriel Escarrer, the riots they are driving away tourists with greater purchasing power. "Barcelona has gone from being a destination for shopping and congress tourism to being a destination for backpackers, which does not contribute much to the economy of the place," he said this morning at an event organized by Servimedia, where the president of Iberia, Luis Gallego.
These tourists who are opting for other destinations are Asians, Americans and Latin Americans, whose spending is higher than other tourists of more traditional origin, such as the British, German and French. «The tourist with Spain is amazed. Being in Asia and Latin America is decisive for diversifying and not relying on lifelong tourism, "he said.
The illegal consultation of 2017 has already caused tourism spending to suffer in the months of November and December in Catalonia. Specific, fell more than 5% and almost 7%respectively. "That was like a tsunami," explained the CEO of the hotel chain. A situation that could be repeated this year. "The impact is now mild but it will continue to be bad," said Escarrer, who acknowledges a slowdown in recent weeks following the riots caused by the "procés" ruling.
And it is that political instability is one of the risks that tourism fears most. Escarrer compared the impact of the attack on Las Ramblas in August 2017 with the illegal consultation. "The attack on Las Ramblas did not affect much because society, unfortunately, is used to living with terrorism."
For his part, the president of Iberia explained that the airline has not been affected much by the latest events in Catalonia. «However, other companies of the IAG group, like Vueling and Level, yes they have had problems ».
Both presidents have also requested that a stable government be formalized as soon as possible. «We need stability, to make decisions. We can not spend more than two years with the same budget, that is a delay for the country, when it comes to investments, especially, "Escarrer said.