Meliá registers losses of 131 million in the first quarter, but anticipates a good summer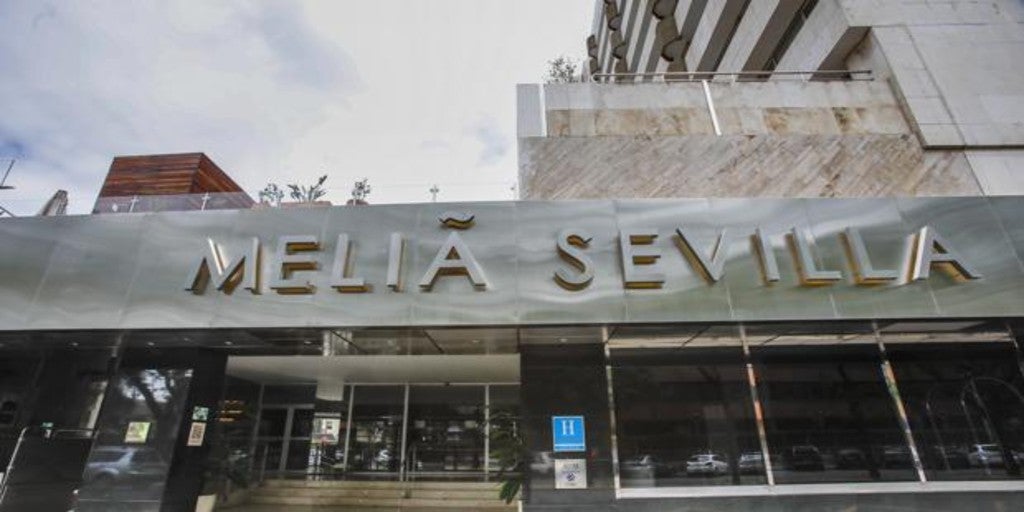 Updated:
Keep

Meliá Hotels International recorded net losses of 130.9 million euros in the first quarter of 2021 by the restrictions of the third wave of Covid-19.
Consolidated revenues fell 73.9% compared to the same period in 2020, reaching 76.3 million euros.
The Executive Vice President and CEO of Meliá Hotels International, Gabriel Escarrer Jaume, has affirmed that the results of the first quarter "did not offer surprises", due to the stagnation of demand imposed by a third wave of the pandemic, which "arrived without having achieved immunity in most countries."
In consecuense, Scramble highlighted that they maintained their Contingency Plan, ensuring the necessary liquidity and reducing their operating expenses by 54.2% during the period, accelerating at the same time the digitization process and the implementation of a new operating model, and advancing in its ESG strategy.
In addition, the gross operating result (Ebitda) registered a negative result of 51.2 million euros, which represents a fall of 460.4%, "evidencing the impossible comparison between the results of both periods, derived from the collapse of the demand in the first three months of 2021 ", has assured the hotel company.
Operating expenses were reduced by 54.2% compared to the previous year, and the average income per room (RevPAR) it fell 68.6%.
During the first trimester, Melia It had close to 50% fewer rooms in operation than in the first quarter of 2020 and an occupancy of 19.7%, which is 32.5% less than in the previous year.
Likewise, the demand was focused almost exclusively on the local market and there was no activity in the international segment, nor in the corporate and MICE (congresses, meetings and incentives).
Hotel sales
The company, which cmissed the quarter with 230 million euros of liquidity, has completed the refinancing of maturities for 2021 and is prepared for a possible asset sale operation.
In the field of operations, Meliá has already opened 100% of its hotels in Pacific Asia, as well as 80% in America and maintains a forecast for the opening of at least 110 hotels in Spain for the month of June, that is, more than 70% of the portfolio in the country.
In the last week, the hotel group anticipated the opening of some of its large holiday hotels in the Balearic Islands, such as Meliá Calviá Beach and Hotel de Mar Gran Meliá in Mallorca; Meliá Cala Galdana and Sol Falcó in Menorca and ME by Meliá and Sol Beach House in Ibiza.
Conditioned on the advance in vaccination and the relaxation of mobility limitations, the company expects a good summer and is cautious about the fourth quarter, due to the slower expected recovery of the urban segment.