Meliá plans to open 50 national hotels in the second half of July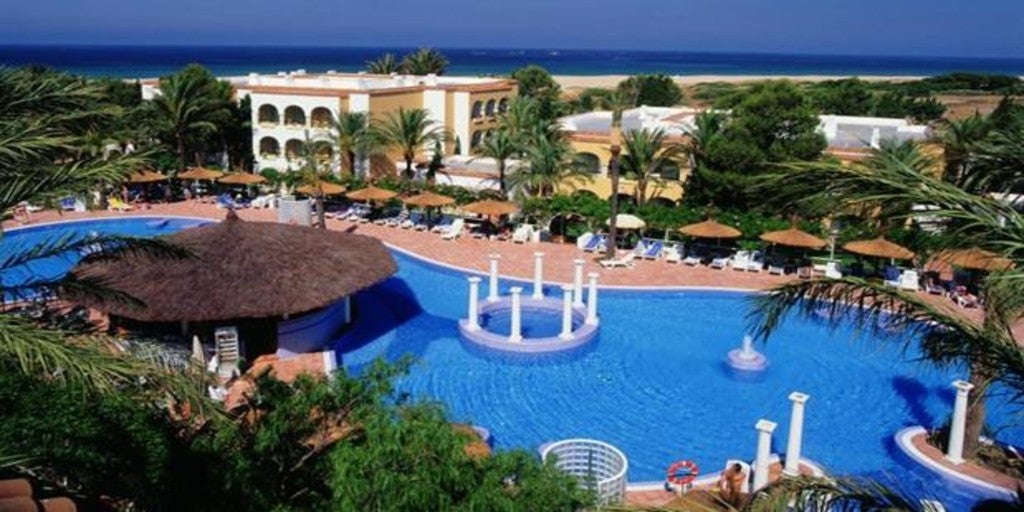 Palma de Mallorca
Updated:
save

Meliá Hotels International plans to open at least 50 national hotels in the second half of July, especially lyou who are in Balearic Islands, the Canary Islands, the Andalusian coast and the Levantine.
This was confirmed this Wednesday by the General Director of Operations of Meliá, André Gerondeau, at a press conference, in which the "Stay Safe with Meliá" campaign, which establishes the new safety, hygiene protocols and customer experience in the company's hotels, certified by Bureau Veritas.
Reservations go up and cancellations go down
Gerondeau has stressed that, for the first time, since the beginning of the state of alarm decreed by the government For the coronavirus health management, the company has received, this week, more reservations than cancellations. Of course, he added that most concentrated for the month of August.
In addition, he stressed that from July 8, Meliá will begin the "Came back" campaign so that customers can book at the company's hotels for the start of the tourist season in Spain.