Melendi returns to the Canary Islands this summer full of 'Likes and scars'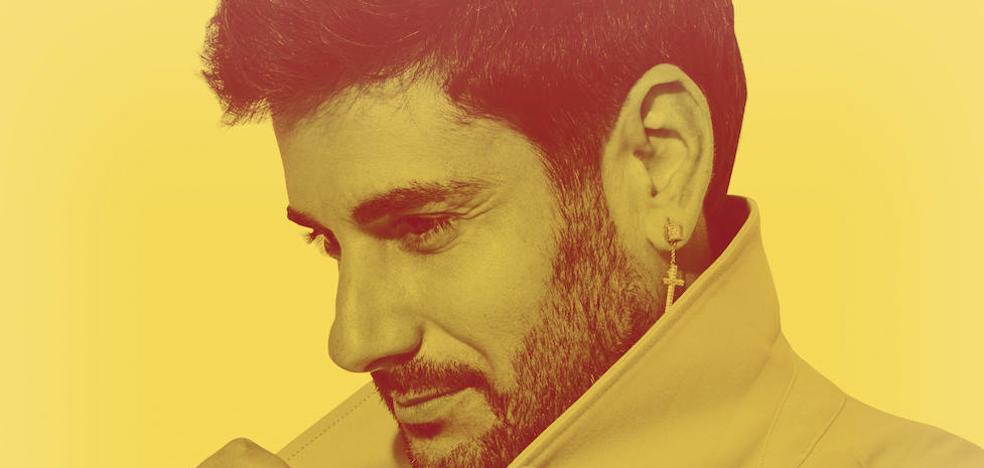 The Spaniard will present his new album to his Canarian fans on July 15 at the Gran Canaria Arena and on the 16 at the Palmetum in Tenerife
The artist began his career in music in 2001 with the number one selling album that marked a generation; 'No news from Holland'. After more than 20 years, Melendi continues to maintain that mischievousness that characterized him so much, at the same time that he has been showing us over the years, a
plausible musical maturity.
But without a doubt, the most remarkable thing about the artist is the ease with which he never ceases to surprise us. An example of this is his eleventh album 'Likes y scars', an album full of good vibes, in which he prioritizes
criticism of current society and the use of social networks and with which the singer intends to downplay likes and advocate naturalness.
Without a doubt, Melendi's concerts in the Canary Islands are an essential date in our calendars.
- 07/15/22: Gran Canaria Arena, Gran Canaria.
- 07/16/22: Palmetum, Tenerife.
Tickets on sale from Friday, March 18 at 12:00 p.m., 11:00 a.m. in the Canary Islands, at www.melendioficial.com, Entrées and See tickets.